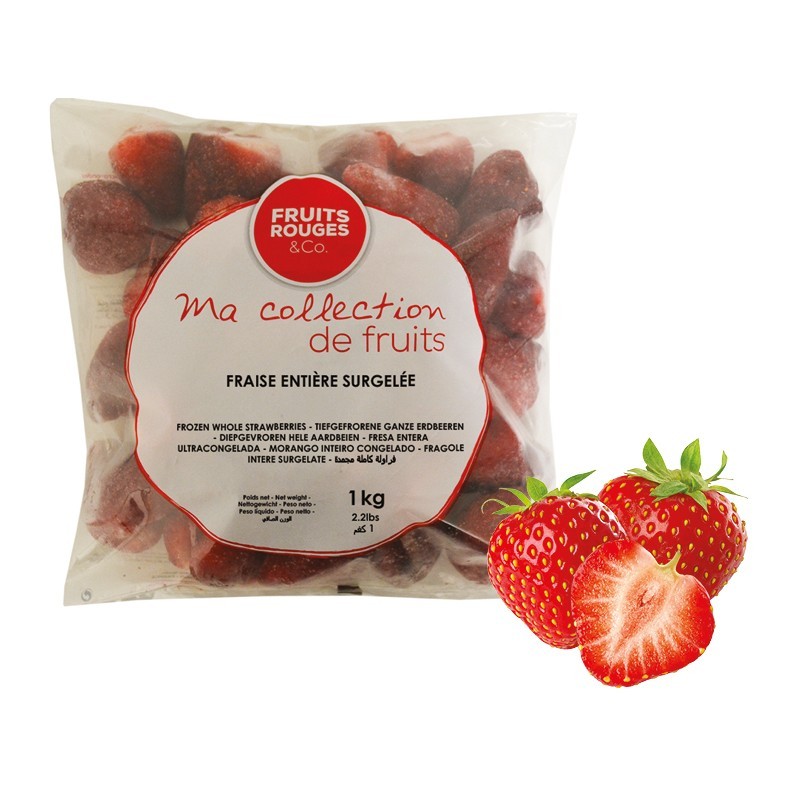  
Frozen IQF Strawberries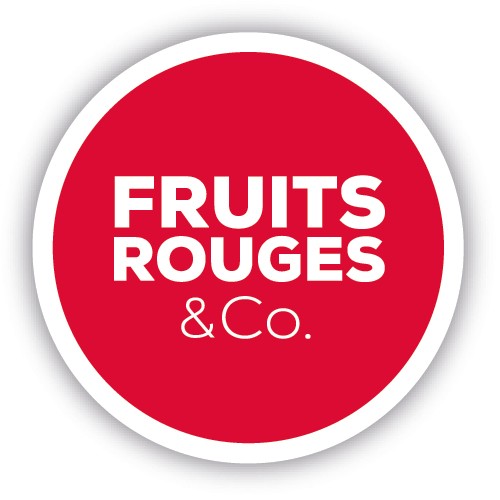 Packaging: 5 PACKETS X 1KG BAG
For accurate price please contact Classic Fine Foods Customer Service or your Account Manager
Frozen IQF Strawberries are picked and frozen at perfect ripeness to help them retain their sweet, tangy flavour all year round. (Stock Item)
Frozen IQF Strawberries are picked in season as frozen for total freshest and all year round consumption. 
Sweet and delicious, Frozen IQF Strawberries are perfect for tarts, cakes and pastry fillings.
Fruits Rouges & Co is a frozen fruit company that is committed to providing the highest quality fruit. Growers are carefully selected based on their territory, the quality of their fruit, and their crop management methods. The company are committed to supporting local French fruit production, partnering with 70 local growers from the Hauts-de-France and Grande Est regions.
The company offers a wide range of frozen fruits from individual fruits to fruit mixes such a mixed red berries.
Check out our full range of Fruit Rouges & Co frozen fruit products here.
Browse Fruit Rouges extensive selection of fruit product here. 
Stock Item
Vegan. Gluten Free.