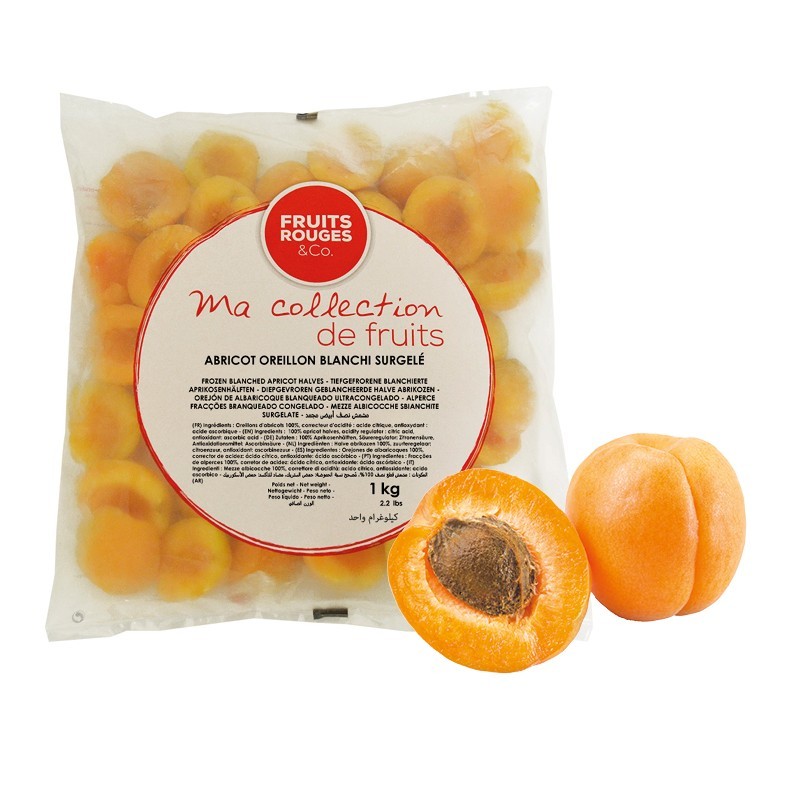  
Frozen IQF Apricot Halves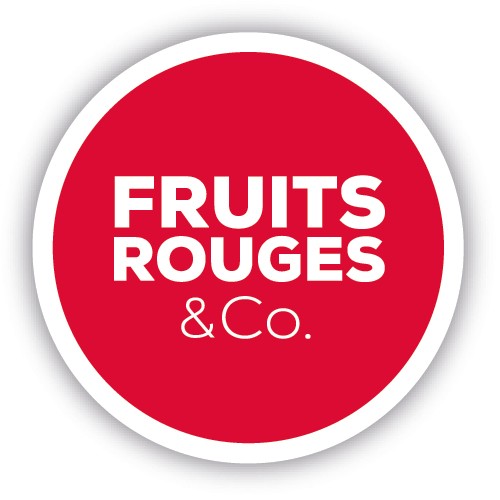 Packaging: 5 PACKETS X 1KG BAG
Frozen IQF Apricot Halves (Stock Item)
Fruits Rouges & Co is a frozen fruit company that is committed to providing the highest quality fruit. Growers are carefully selected based on their territory, the quality of their fruit, and their crop management methods.
Frozen Apricot Halves are picked in season as frozen for total freshest and all year round consumption.
Frozen Apricot Halves are perfect for tart, clafoutis and pastry fillings.