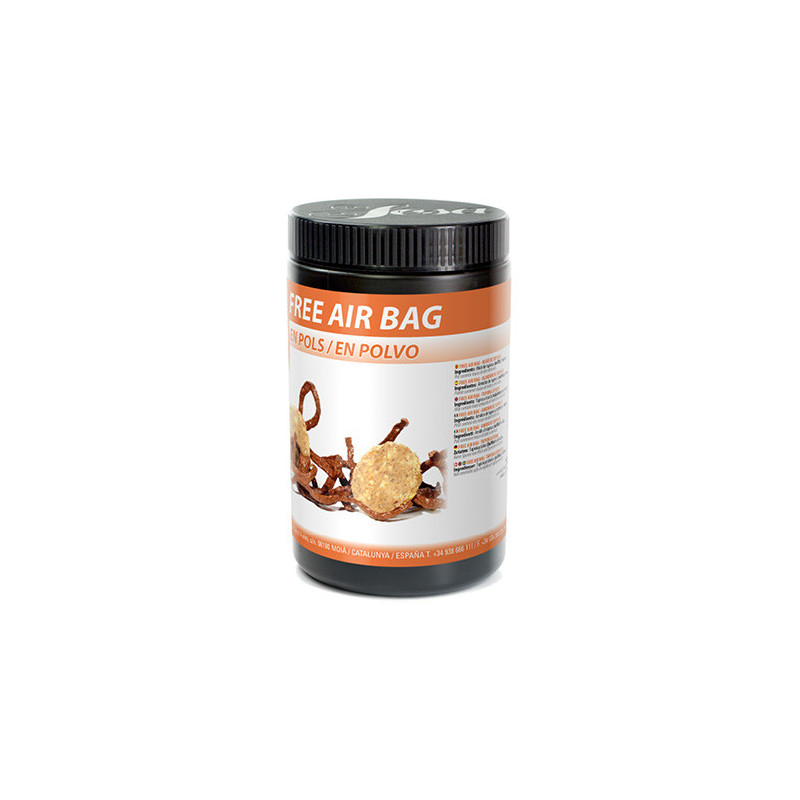  
Air Bag Free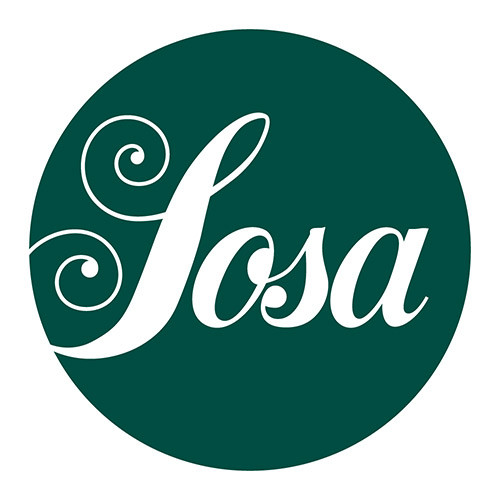 Packaging: 400G TUB
For accurate price please contact Classic Fine Foods Customer Service or your Account Manager
Air Bag Free (Stock Item)
Sosa is one of the leading manufacturers of premium ingredients for gastronomy and pastry. Sosa texturisers all share the same characteristics indispensable in the world's finest kitchen; flavour neutrality and range of texture.
Air Bag Free is a compound powder of rice starch and Kuzu, which mixed with any liquid, dried and fried becomes crunchy.
Chef's tip : Mix cold and bring to a boil with great stirring Stretch between 1-3 mm or shape and let dry for 12 hours at 50 ° C. Fry by dipping at 220 ° C for 5 seconds.
Avoid mixing with fatty liquids or liquids with large percentages of sugar.
Allergens: sulphites