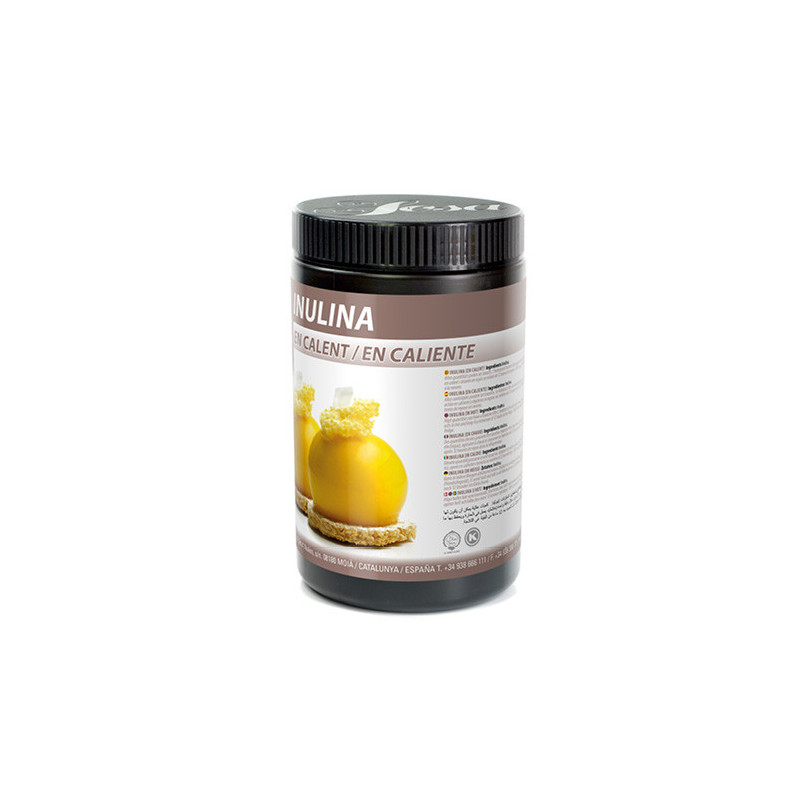  
Inulin Hot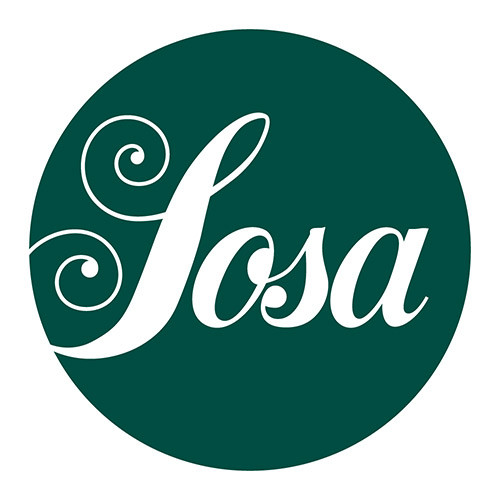 Packaging: 500G TUB
For accurate price please contact Classic Fine Foods Customer Service or your Account Manager
Sosa is one of the leading manufacturers of premium ingredients for gastronomy and pastry. Sosa texturisers all share the same characteristics indispensable in the world's finest kitchen; flavour neutrality and range of texture.
Inulin Hot is of 100% natural origin and has a neutral flavour. Inulin Hot has a high level of texturizing properties, giving it a fatty sensation in the mouth. Used as a fat substitute in pastries, creams, ice creams and more.
Dosage: 50-200 g/kg.
Chef's tip: Add to a liquid and stir vigorously, heat to between 50 and 70 °C for better dispersion. Once added to the liquid, leave the mixture at 5 °C for 2 hours until fully hydrated.