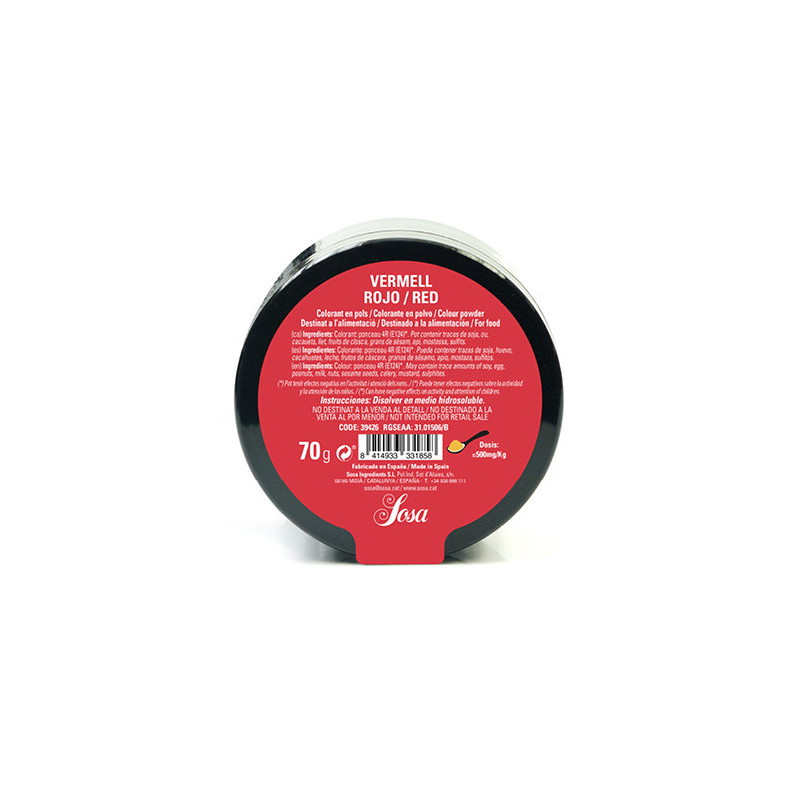  
Water Soluble Red Colouring Powder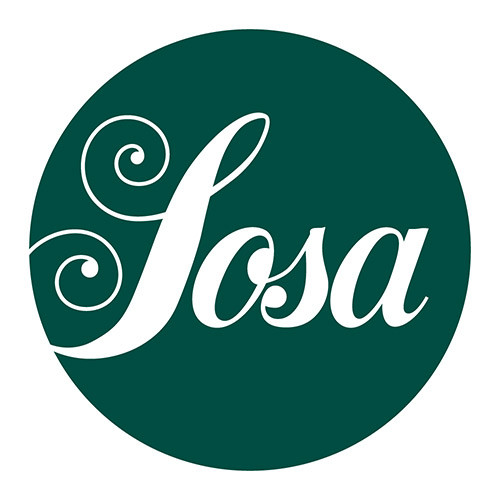 Packaging: 70G TUB
For accurate price please contact Classic Fine Foods Customer Service or your Account Manager
Water Soluble Red Colouring Powder (Stock Item)
Sosa is one of the leading manufacturers of premium ingredients for gastronomy and pastry. Sosa texturisers all share the same characteristics indispensable in the world's finest kitchen; flavour neutrality and range of texture.
Water Soluble Red Colouring Powder can be used to colour sugar, almond pastes and can also be used with airbrush.
Dissolve in boiling water or alcohol.
Vegan. Gluten Free