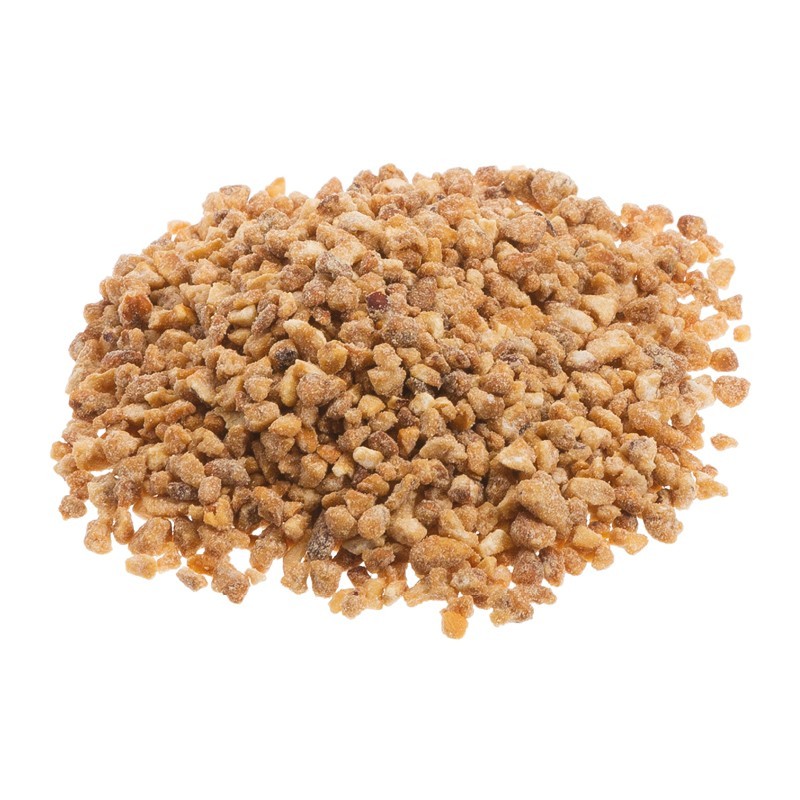  
Praligrains Coated Hazelnut Nibs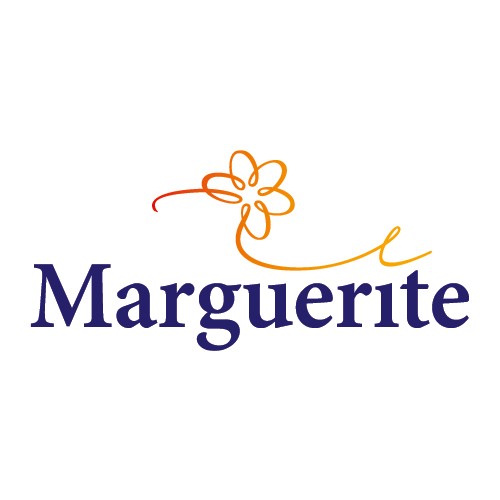 Packaging: 1KG BAG
For accurate price please contact Classic Fine Foods Customer Service or your Account Manager
Praligrains Coated Hazelnut Nibs are hazelnut nibs coated in caramelized sugar, perfect for decorating desserts (Stock Item)
Praligrains Coated Hazelnut Nibs are chopped nut pieces coated in caramelized sugar. 
Praligrains Coated Hazelnut Nibs are perfect for decoration of pastries, ice creams, cake and pastries. Adds a crunchy texture and sweet nutty flavour. 
These nibs pair well chocolate, caramel and fruits.  
With more than 100 years experience, Marguerite products enhance the finest in the art of French pastry throughout the world. From pralines to fondants, it provides everything a pastry chef needs to make their dishes stand out.
Take a look at our full selection of Marguerite here. 
Check out the marguerite website for more information on the brand here.
Allergens: Nuts