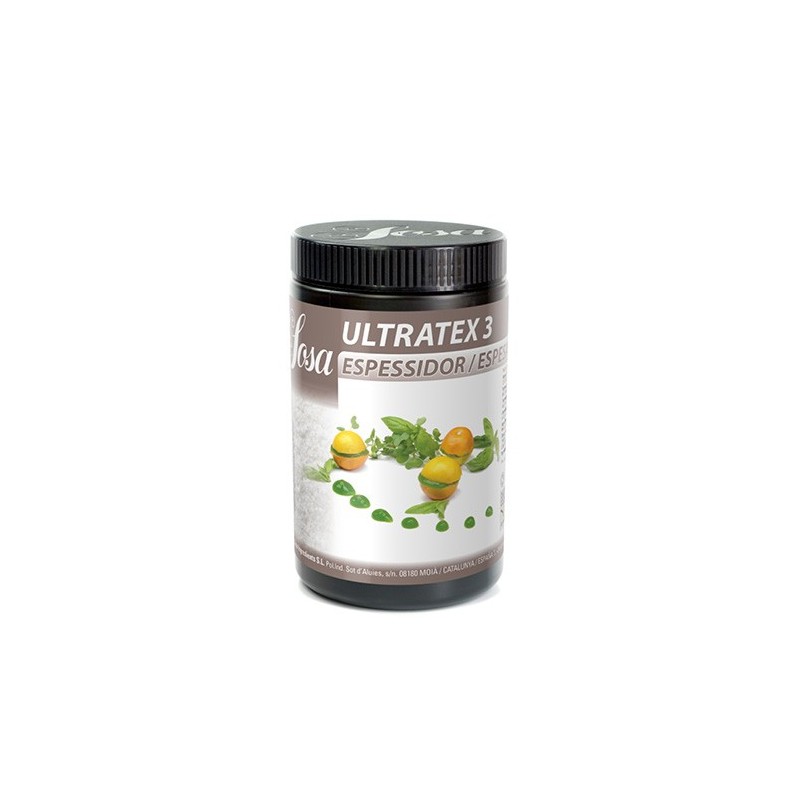  
Ultratex 3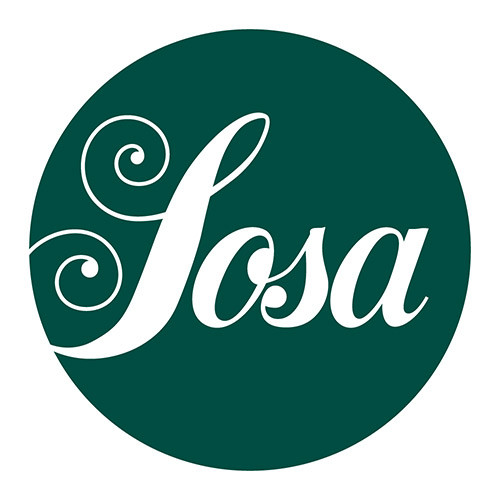 Packaging: 400G TUB
For accurate price please contact Classic Fine Foods Customer Service or your Account Manager
Made from tapioca starch, Ultratex 3 is a stable texturiser and cold thickener for sauces, toppings, creams and more. (Stock Item)
Ultratex 3 is ideal for thickening liquid mixes when cold and stable texturizer for cooking and freezing Ultratex 3 is can be used for all sorts of cold sauces, purées and creams.
Chef's tip: For optimal use, add the product into the liquid while it is cold, then whisk by hand or beat with a stand mixer.
Recommended dosage: 2-80g per litre of preparation.
Sosa is one of the leading manufacturers of premium ingredients for gastronomy and pastry. Sosa texturisers all share the same characteristics indispensable in the world's finest kitchen; flavour neutrality and range of texture.
Take a look at our full selection of Sosa products, from technical pastry ingredients, aromas, colourings or more here.
Check out Sosa's recipes for texturisers here.
Stock Item
Vegan. Gluten Free