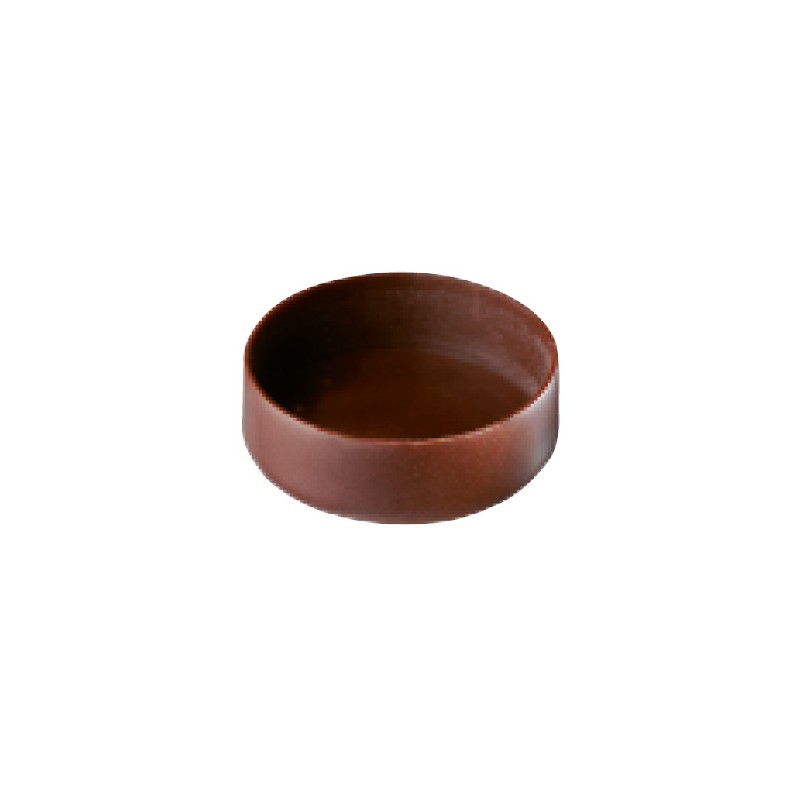  
Round Dark Chocolate Shells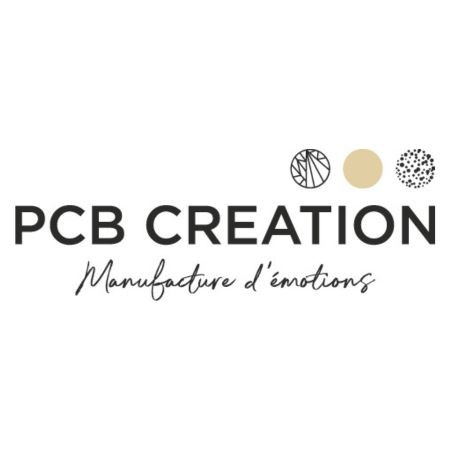 Packaging: BOX OF 350PCS
Round Dark Chocolate Shells (Stock Item)
PCB Creation are world renowned for their expertise and innovation in pastry decorations. From technical raw ingredients to final decorations, PCB Creation offer the complete solution for a pastry chef.
Round Dark Chocolate Shells are very thin and can be used for petit fours and chocolate bonbons with delicate and soft fillings as the thin shells allow for enrobing after filling if desired. Round Dark Chocolate Shells.
Size: Ø30mm H 12mm
Allergens: Soya. May contain milk, gluten, egg, nuts.