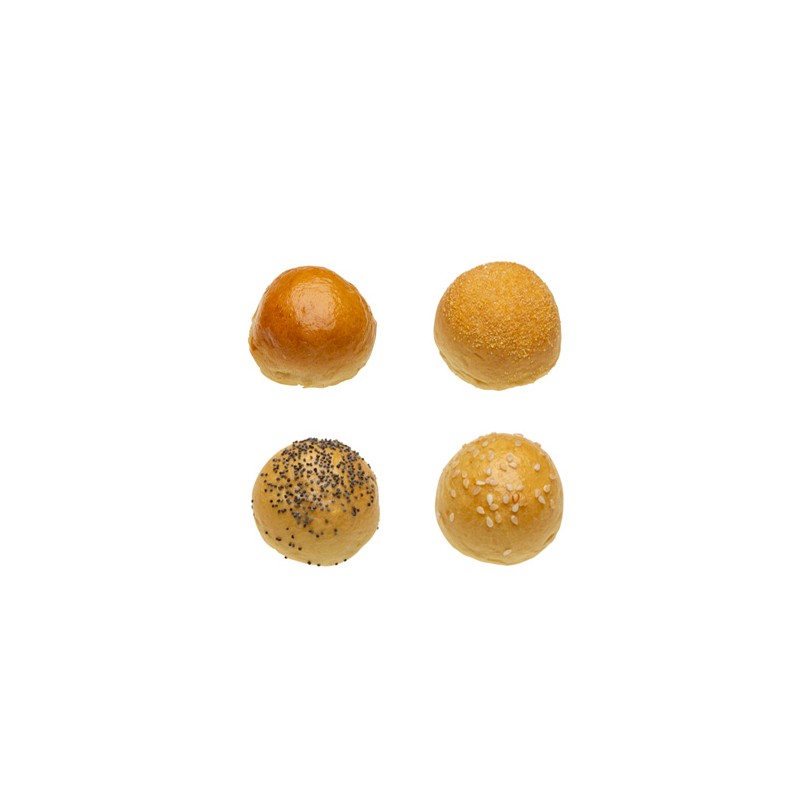  
Mini Brioches Assortment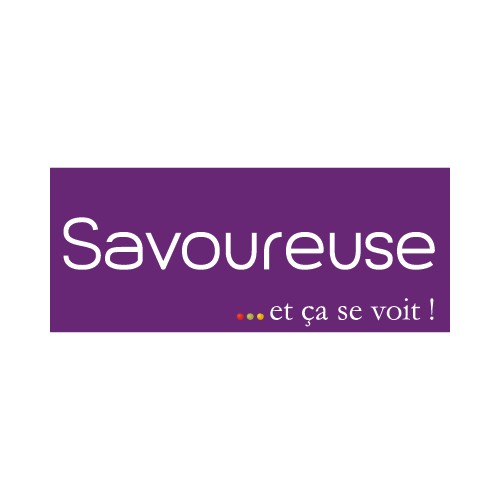 Packaging: BOX OF 100 PCS X 10G
Mini Brioches Assortment (Stock Item)
For 25 years, Savoureuse have been creating frozen bakery products with passion and tradition. Savoureuse makes its own brioches and other baking specialties that follow the same recipes and methods of traditional French baking.
Mini Brioches Assortment are made with pure butter and topped with poppy seeds, sesame seeds or polenta for an added flavour and appearance.
Mini Brioches Assortment are perfect for your sweet and savoury creations. 25 brioches per flavour.
Allergens: Gluten, egg, milk, sesame. May contian celery, fish, molluscs,, Nuts & soy