New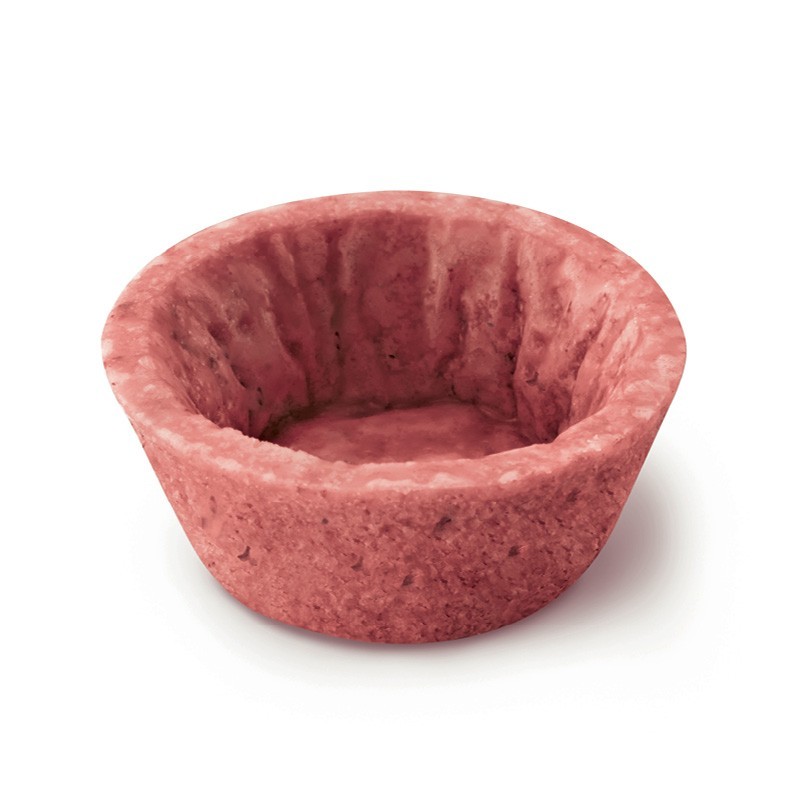  
Mini Beetroot and Pepper Snack Tartelettes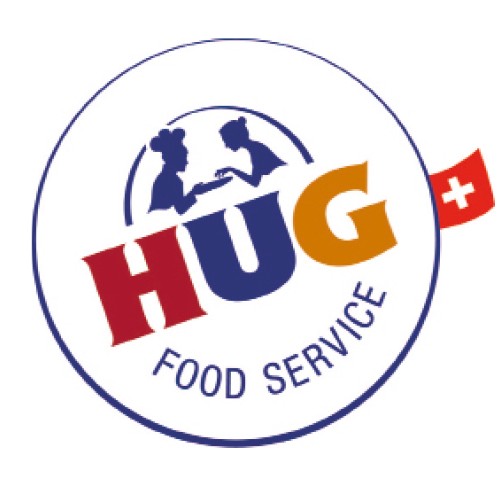 Packaging: BOX OF 160PCS
Mini Beetroot and Pepper Snack Tartelettes (Stock Item)
With 5 generations of experience, the Hug family has masterfully combined innovation and tradition to create authentic and high-quality pastry products.
Mini Beetroot and Pepper Snack Tartelettes are a high quality short crust pastry with a vibrant pink colour and delicate peppery taste, made with non-hydrogenated vegetable fat. Snack Tartelettes are coated with a glaze of tasteless vegetable oil, guaranteeing long crispness and stability after filling.
Suitable for hot and cold applications.
Store in a cool and dry place.