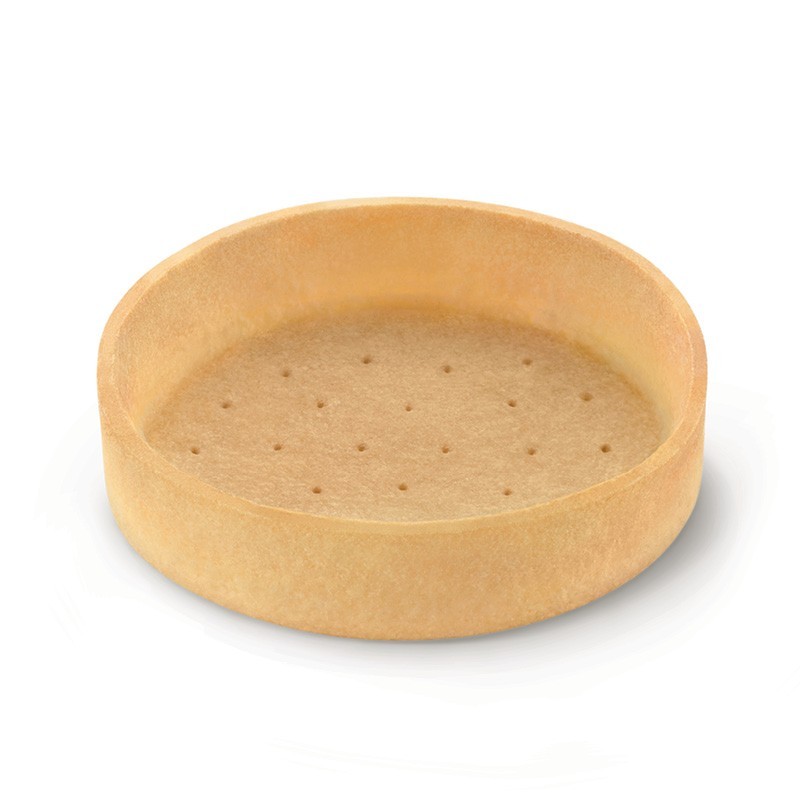  
Large Filigrano Tart Shells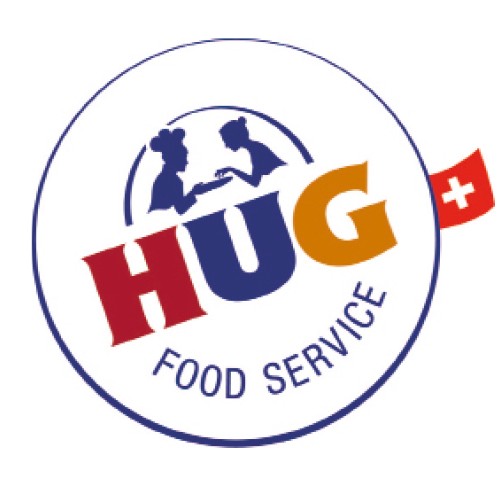 Packaging: BOX OF 144PCS
For accurate price please contact Classic Fine Foods Customer Service or your Account Manager
Large Filigrano Tart Shells are a high quality buttery short crust pastry made with 100% Swiss butter. (Stock Item)
Large Filigrano Tart Shells are a high quality buttery short crust pastry made with 100% Swiss butter.
Large Filigrano Tart Shells are made with Filigrano Butter and coated with a glaze of cocoa butter, guaranteeing long crispness and stability after filling.
Large Filigrano Tart Shells is a large round tart shell of 8.3cm 
Perfect for banqueting and large catering events. 
With 5 generations of experience, the Hug family has masterfully combined innovation and tradition to create authentic and high-quality pastry products.
Take a look at our full range of Hug tart shells here.
Wanting some inspiration? Check out Hug's recipe for Bergamot curd and olive oil ganache tarts here.
Suitable for hot and cold applications.
Shelf life: 420 days.
Store in a cool and dry place.
Allergens: Gluten, egg, milk, soya