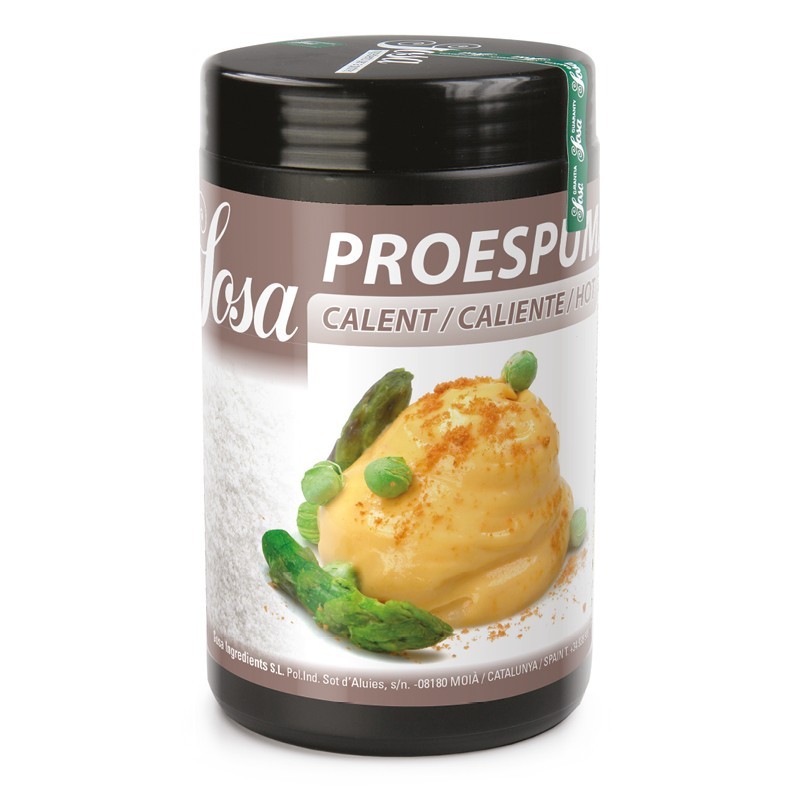  
Proespuma Hot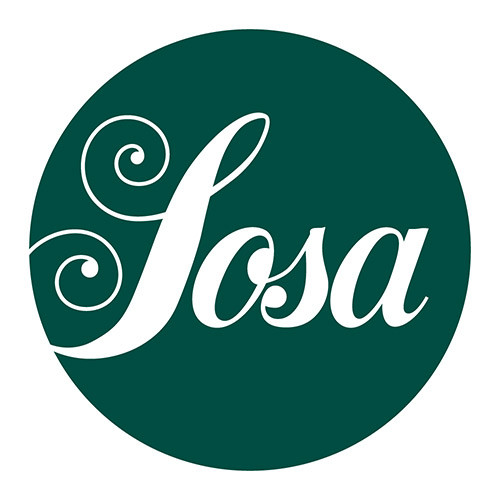 Packaging: 500G TUB
Proespuma Hot (Stock Item)
Sosa is one of the leading manufacturers of premium ingredients for gastronomy and pastry. Sosa texturisers all share the same characteristics indispensable in the world's finest kitchen; flavour neutrality and range of texture.
Proespuma Hot is an emulsifier and stabiliser for hot foams, making them light and airy.
Proespuma Hot can be used with any kind of liquid or semi-liquid elaboration.
Allergens: Egg