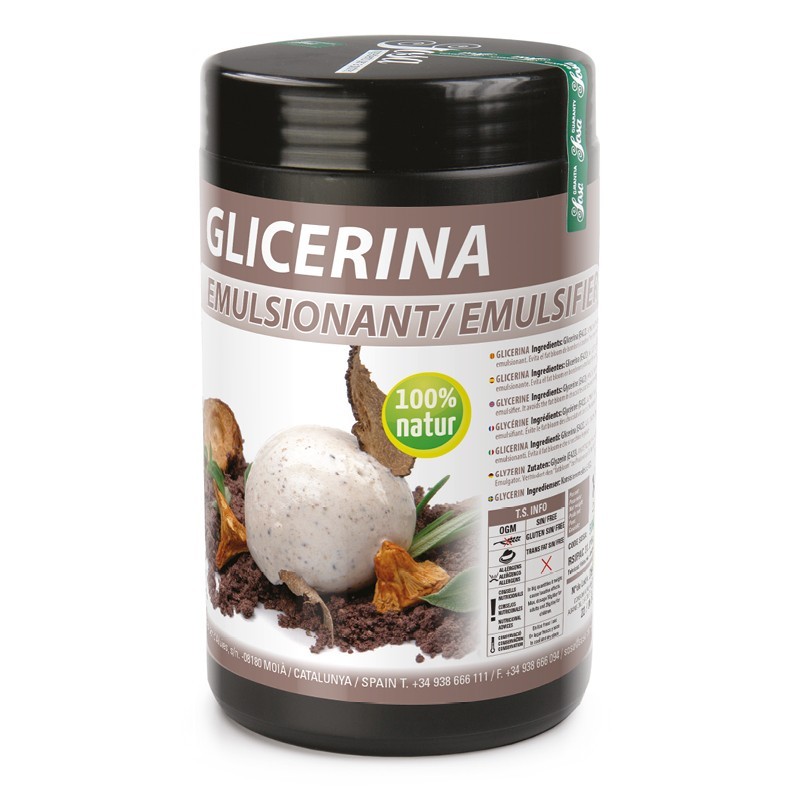  
Glycerine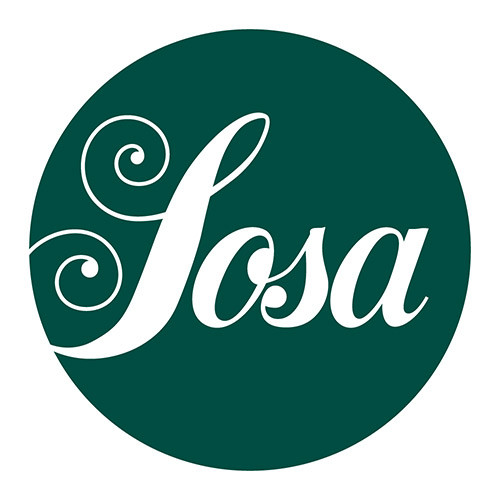 Packaging: 1.5KG TUB
Sosa is one of the leading manufacturers of premium ingredients for gastronomy and pastry. Sosa texturisers all share the same characteristics indispensable in the world's finest kitchen; flavour neutrality and range of texture.
Glycerine is a preservative, emulsifier and anti-freezing agent that helps the union between fat molecules and water and prevents ice crystals forming.
Glycerine is ideal for ice cream and ganaches.
Mix with desired preparation.