 
Frozen Papaya Puree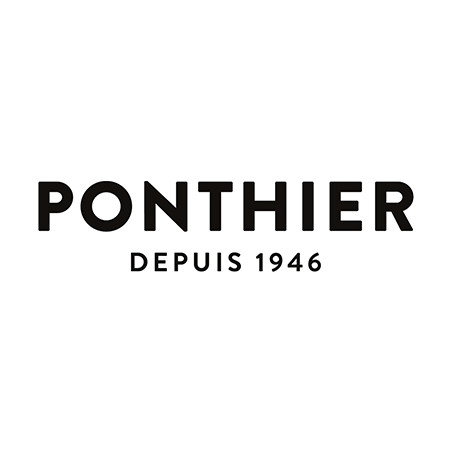 Packaging: 1KG TUB
For accurate price please contact Classic Fine Foods Customer Service or your Account Manager
Made with Madagascan papaya, Frozen Papaya Puree has a delicious flavour and smooth, almost buttery texture. (Non-stock Item)
Grown in the tropical environment of Madagascar in water-rich soils, Papayas used for Frozen Papaya Puree have a juicy, firm flesh and bright orange colour.
Frozen Papaya Puree has a distinctive sweet flavour and smooth, buttery texture.
Frozen Papaya Puree is a 10% Sweetened puree. 
Frozen Papaya Puree pairs well with pineapple, mango, banana. Perfect for adding to ice creams, desserts, mousses and more. 
Ponthier have spent the last 70 years crafting the finest ranges of fresh and frozen fruit purees, sourced from the best products from around the world. Using single variety, single origin fruits picked at peak ripeness with no additives gives a consistent highest quality flavour. Need some inspiration?
Check out Ponthier's website for delicious dessert and drink recipes here.
Discover our full range of Ponthier products here.