New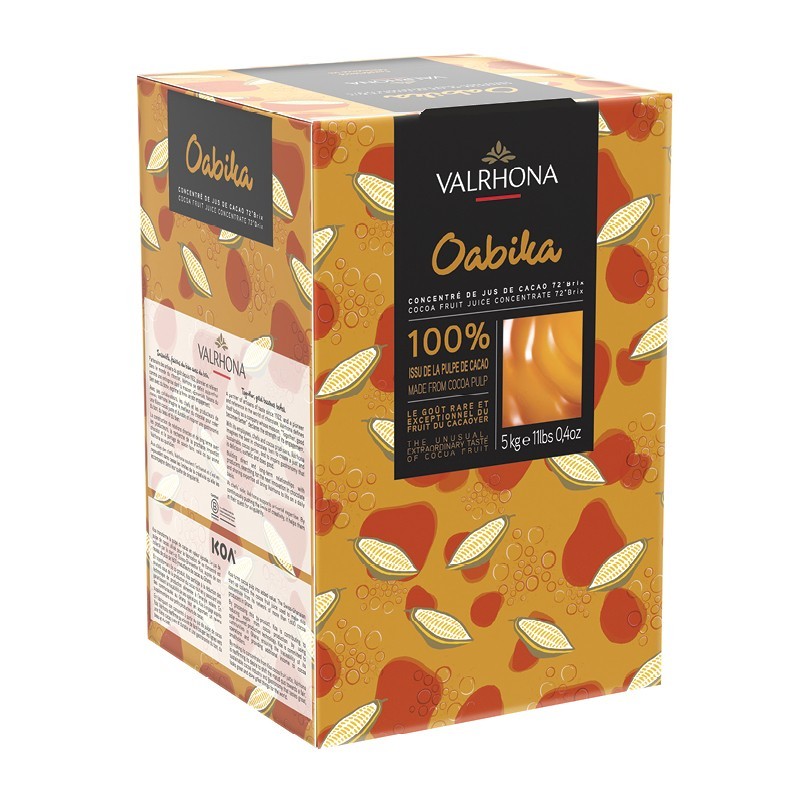  
Oabika Cocoa Fruit Concentrate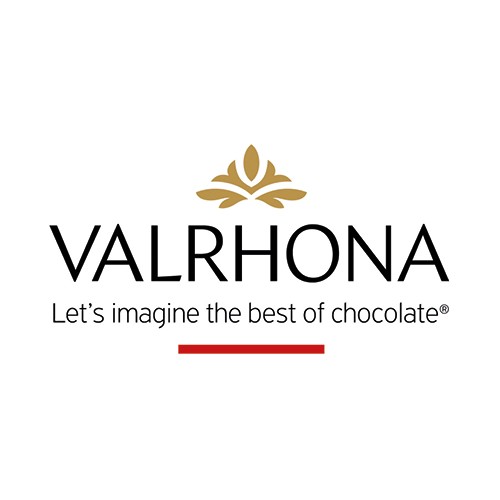 Packaging: 5KG BOX
Oabika Cocoa Fruit Concentrate (Stock Item)
For nearly 100 years Valrhona have led the way in chocolate production, from responsible sourcing to every step along the production process. Using innovative techniques and professional expertise Valrhona have created some of the finest chocolates in the world.
Oabika Cocoa Fruit Concentrate is made from 100% cocoa fruit pulp. It has a fluid texture and amber colour.
Discover the extraordinary taste of cocoa fruit, with powerful acidity and surprising aromas.
Oabika Cocoa Fruit Concentrate has a complex flavour, with subtle fermented notes, hints of red berry and candied fruit.
Suitable for making ice cream, sauces, marbling, gels and bonbons.
EASTER OFFER: Buy any 9kg Valrhona couvertures and get 10% OFF. Available March 1st- 30th April. 
*Contact Customer Service now and don't forget to quote EASTER02.