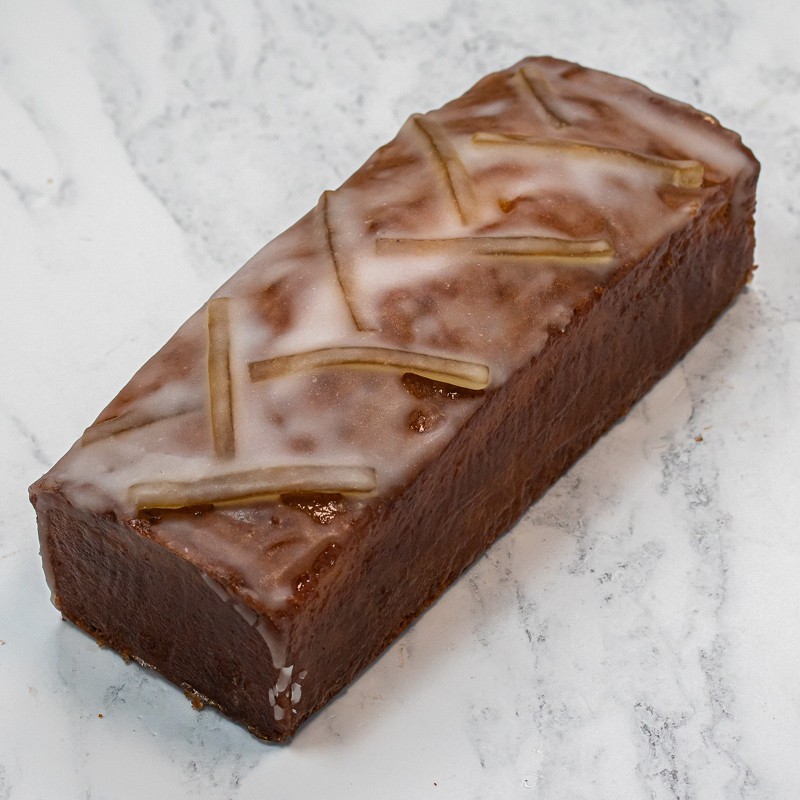  
Frozen Large Lemon Loaf Cake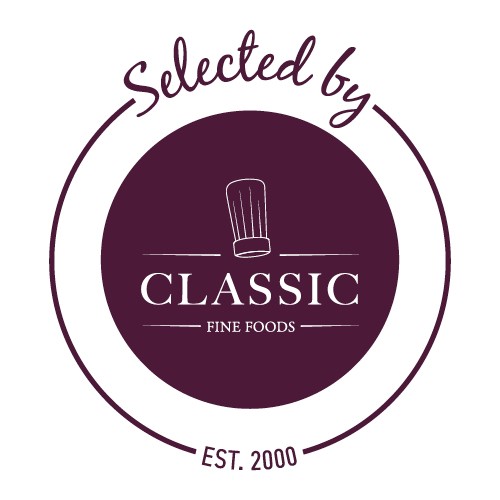 Packaging: 4 X 580G
Frozen Large Lemon Loaf Cake (Stock Item)
Selected by Classic Fine Foods offers a range of products to answer the local needs of its customers for essential and affordable products while answering the new market trends. They strive to bring chefs new solutions at a reasonable price, without compromising on quality.
Frozen Pastry Desserts Range Selected by Classic Fine Foods is a collection of convenient pastry solutions with recipes created by our Pastry Chef Denis Dramé MCA.
Frozen Lemon Loaf Cake is a light citrusy lemon cake batter that is baked into a mould. The cake will stay moist for seven days.
Frozen Large Large Lemon Loaf Cake is the perfect cake for afternoon tea.
Store in the freezer at -18C. Defrosting time: 24 hours in the fridge at 4C.
Allergens: Milk, Eggs,  Gluten