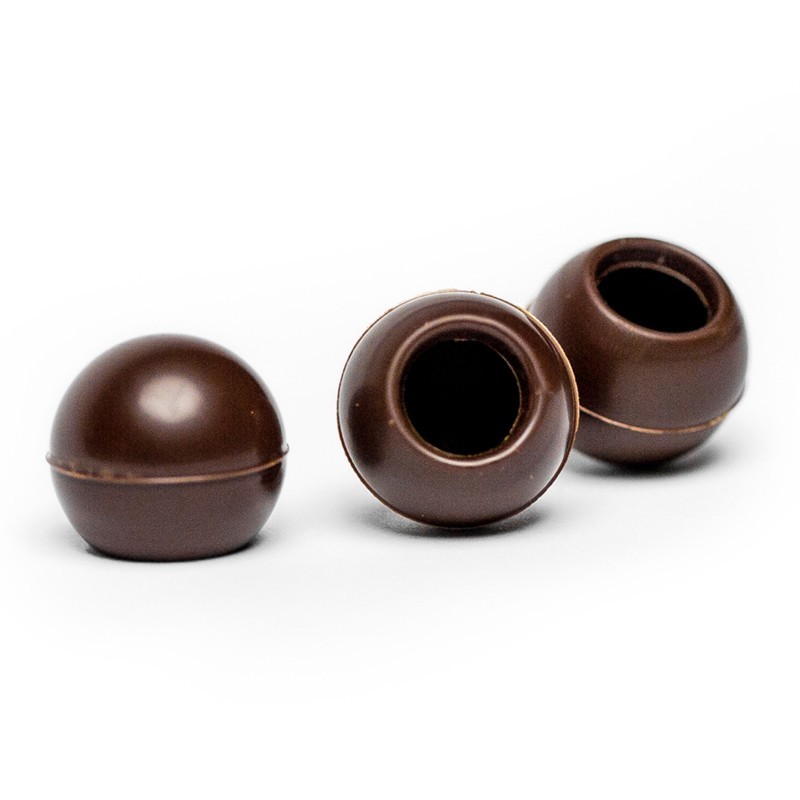  
Dark Chocolate Truffle Shells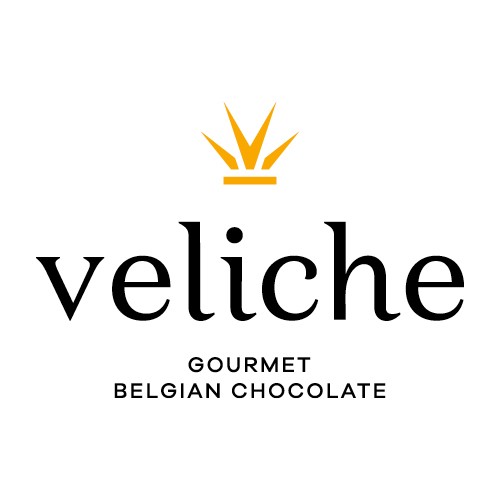 Packaging: BOX OF 504 PCS
Dark Chocolate Truffle Shells (Stock Item)
Veliche Gourmet is a chocolate brand with a long established heritage in producing fine quality chocolate from Belgium. Rich in character and complex in flavour, yet remarkably workable, Veliche Gourmet is dedicated to artisans, with purity and simplicity.
Dark Chocolate Truffle Shells have a strong bittersweet flavour in a ready-to-fill thin and delicate shell shape.
Dark Chocolate Truffle Shells are perfect for making chocolate bonbons and petits fours.