 
Vanilla Extract With Seeds 400g/l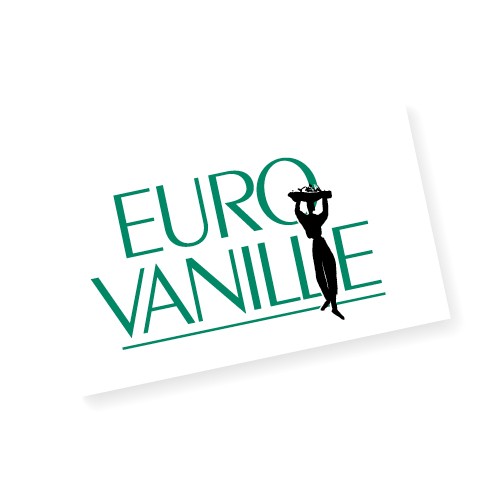 Packaging: 1L BTL
Vanilla Extract With Seeds 400g/l (Stock Item)
Eurovanille , part of the sustainable vanilla initiative are industrial pioneers of vanilla cultivation and production, with ranges of pods, powders natural extracts and concentrates there is certainly the product to meet your needs.
Using the Planifolia Vanilla pods from Madagascar, the Vanilla Extract With Seed 400g/l has 400g of vanilla for 1 litre of liquid.
Great flavour and thicker consistency makes the Bourbon Vanilla Extract With Seed 400g/l perfect for any kitchen.