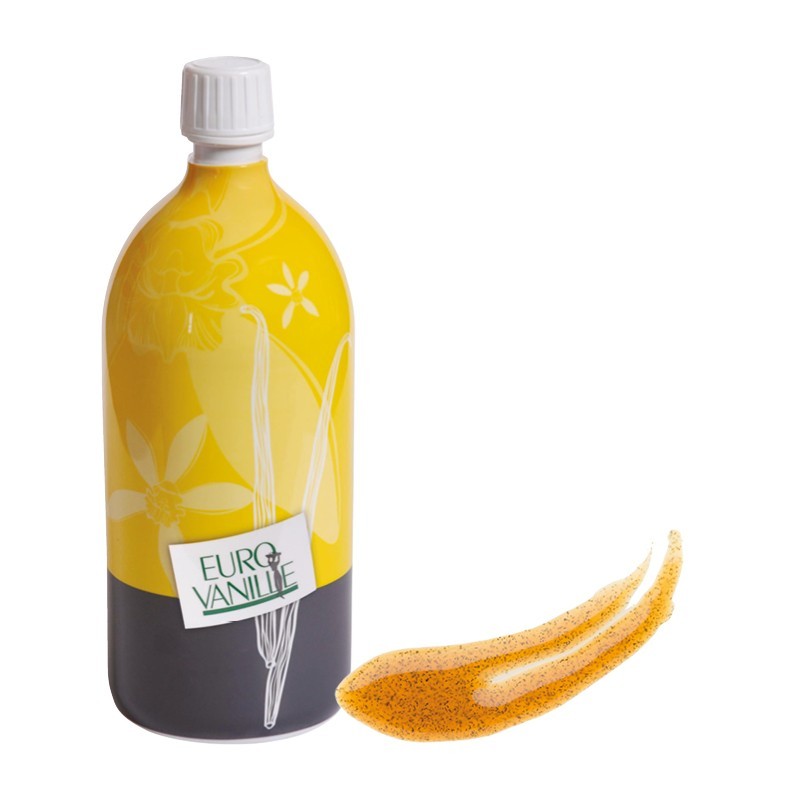  
Bourbon Vanilla Extract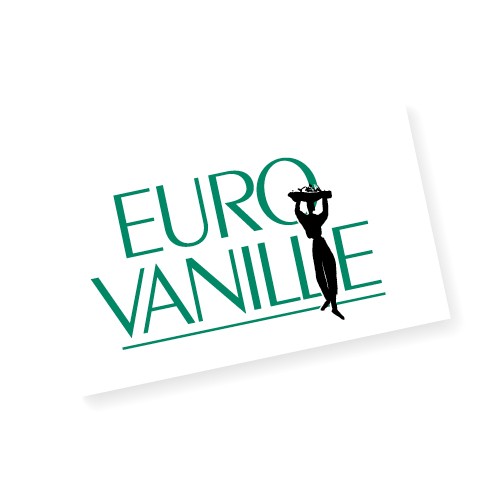 Packaging: 1L BTL
For accurate price please contact Classic Fine Foods Customer Service or your Account Manager
Made with Bourbon vanilla pods from Madagascar, Bourbon Vanilla Extract has a thick consistency and intense flavour and fruity aroma. (Stock Item)
Bourbon Vanilla Extract uses the Planifolia Bourbon Vanilla pods from Madagascar. This vanilla species is characterized by aromatic-fruity grapes, spicy and woody. Bourbon Vanilla Extract comes with seeds and its appearance is slightly thick with an intense taste and wonderful aromatic aroma.
Bourbon Vanilla Extract contains Bourbon vanilla concentrate, invert sugar syrup, and vanilla seeds. Vanilla concentrate is produced through hydroaloholic extraction and evaporation of vanilla pods to create an intense, thick concentrate.
The Extract has 150g of vanilla for 1 litre of liquid.
A great flavour and thicker consistency makes the Bourbon Vanilla Extract perfect for any kitchen. Bourbon Vanilla Extract goes a long way in recipes and is an essential ingredient for any pastry chef. 
Perfect for adding to ice creams, cakes, biscuits and desserts.
Suitable for hot and cold applications.
Eurovanille , part of the sustainable vanilla initiative are industrial pioneers of vanilla cultivation and production, with ranges of pods, powders natural extracts and concentrates there is certainly the product to meet your needs.
No artificial aromas or flavours.
Discover our full selection of Eurovanille products here.
Learn more about the Eurovanille's story here.
Check out Eurovanille's youtube page for recipe inspiration and technique tips here. 
Stock Item