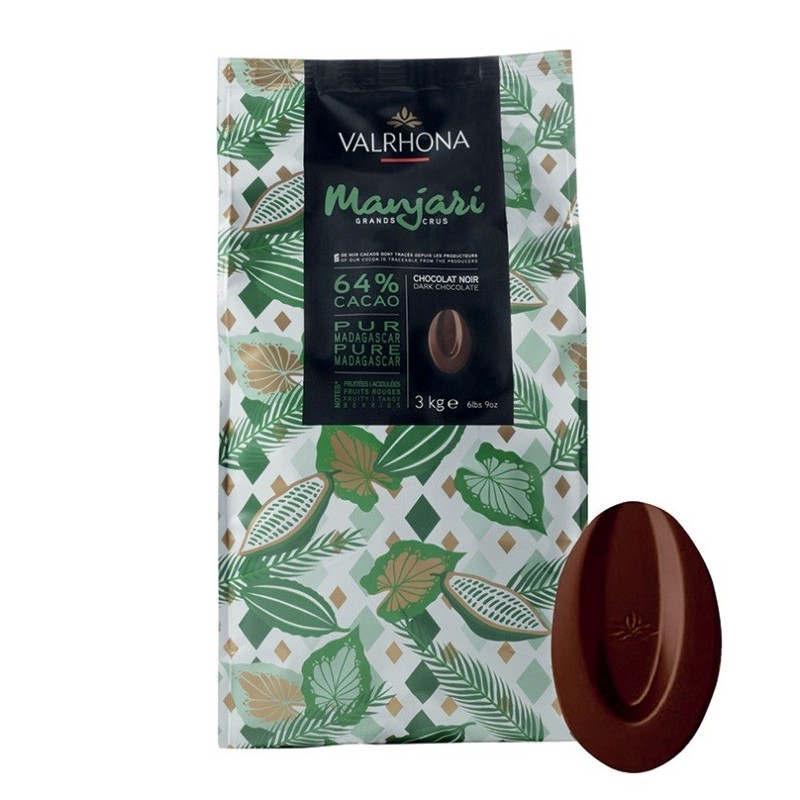  
Valrhona Dark Chocolate Couverture Manjari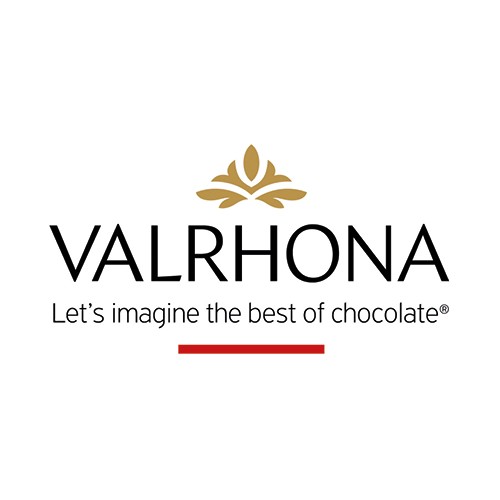 Packaging: 3KG BAG
For accurate price please contact Classic Fine Foods Customer Service or your Account Manager
Valrhona Dark Chocolate Couverture Manjari has a fresh acidic flavour with notes of red fruits and a roasted nutty finish. (Stock Item)
Valrhona Dark Chocolate Manjari Couverture is a single origin Madagascan chocolate, first created by Valrhona in 1990. It is a 64% chocolate.
Valrhona Dark Chocolate Couverture Manjari is suitable for ganache, moulding, mousse, ice cream and glaze. 
It pairs well with flavours such as blackcurrant, cranberry, raspberry, sour cherry, sarawak pepper, sichuan pepper, silim pepper and muscovado sugar.
Valrhona Dark Chocolate Couverture Manjari comes in a 3kg Bag. This couverture comes in beautiful cocoa bean shaped feves.
For nearly 100 years Valrhona have led the way in chocolate production, from responsible sourcing to every step along the production process. The brand has a very strict selection of the finest cocoa to ensure a consistent and exceptional taste. Using innovative techniques and professional expertise Valrhona have created some of the finest chocolates in the world. Valrhona is used in many of the top restaurants in France and beyond.
This year, Valrhona celebrated their 100 year anniversary. To mark this special date, they have launched a new dark chocolate, Komuntu. Komuntu use a unique blend of cocoas from different origins, creating an intense, bitter chocolate with delicious notes of roasted cocoa nibs.
Take a look at Valrhona's fantastic recipe for Manjari chocolate cheesecake here.
Discover our full range of Valrhona products here.
Take a look at Valrhona's laboratory products catalogue here.
Stock Item
Vegan friendly