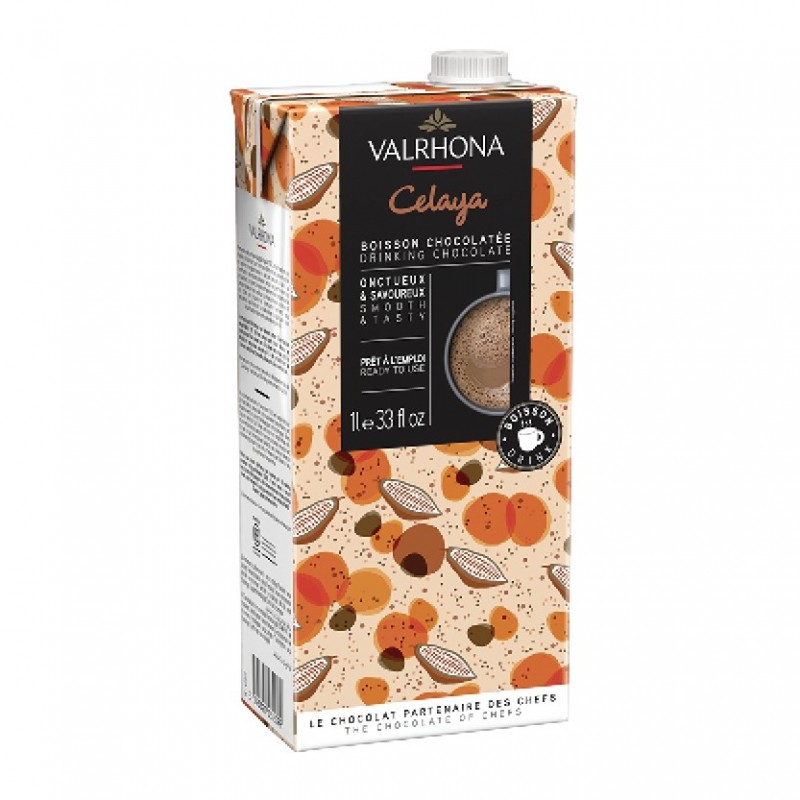  
Valrhona Celaya Hot Chocolate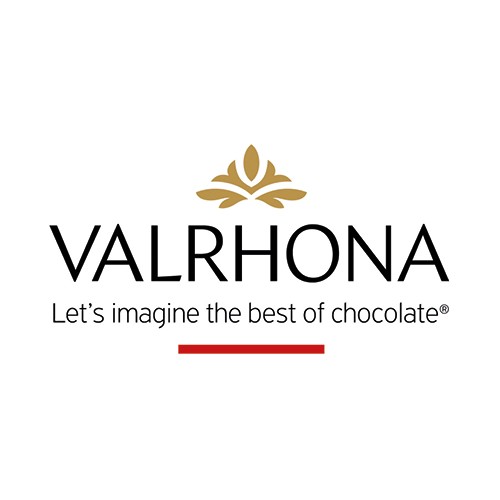 Packaging: 1L PACKET
For accurate price please contact Classic Fine Foods Customer Service or your Account Manager
A childhood favourite, Valrhona Celaya Hot Chocolate is a pre-mixed hot chocolate with a rich cocoa flavour and a velvety mouthfeel. Perfect for those cold winter days! (Stock Item) 
Valrhona Celaya Hot Chocolate is made from real chocolate pieces to create a luxurious hot beverage with an unparalleled thick and creamy texture, low sweetness, intense cocoa taste and lingering finish.
Perfect for those cold winter days! 
This Valrhona Celaya Hot Chocolate is a unique ready to use product for your ease of use. Can be enjoyed hot or cold. 
Valrhona uses 17.5% dark chocolate with 50% cocoa for this delicious chocolate beverage.
Valrhona Celaya Hot Chocolate is not just for cold winter days but can be enjoyed all year round as the perfect morning, afternoon or after dinner treat!
Cooking instructions: Gently heat the liquid on a hob for a few minutes. Do not bring to the boil. Suitable for heating using everything from a stram wand to the traditional saucepan or even shaken with ice or infused with smoky black tea or dark spirits.
Decorate with your favourite topping; whipped cream, marshmallows, chocolate flakes or sprinkles.
This product comes in 1ltr tetra Pac.
Storage Instructions: After opening keep in the refrigerator at + 4 ° C and consume within 5 days.
For nearly 100 years Valrhona have led the way in chocolate production, from responsible sourcing to every step along the production process.  The brand has a very strict selection of the finest cocoa to ensure a consistent and exceptional taste. Using innovative techniques and professional expertise Valrhona have created some of the finest chocolates in the world.
This year, Valrhona celebrated their 100 year anniversary. To mark this special date, they have launched a new dark chocolate, Komuntu. Komuntu use a unique blend of cocoas from different origins, creating an intense, bitter chocolate with delicious notes of roasted cocoa nibs. 
Discover our full range of Valrhona products here.
Take a look at Valrhona's laboratory products catalogue here.
Allergens: Milk. May contain traces of nuts and soya.
Stock Item