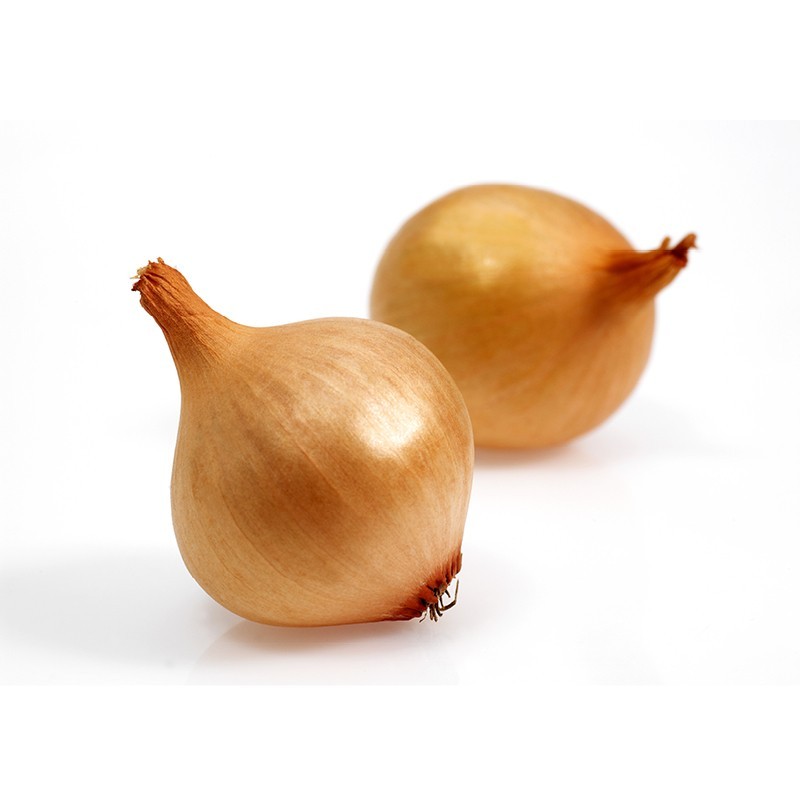  
Grelot Onions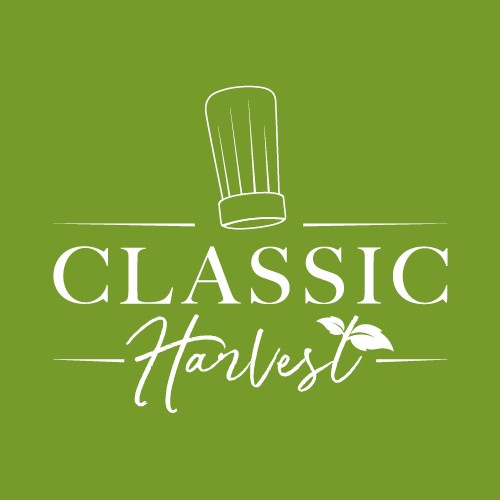 Packaging: PER UNIT
For accurate price please contact Classic Fine Foods Customer Service or your Account Manager
 Grelot Onions are small white round onions that will be the perfect base to your savoury dishes such as sauces, soups, risottos. (Stock Item)
Grown in Italy, Grelot Onions are a kitchen staple for chefs.
Grelot Onions grow in bunches. The bulbs are the ideal base for many dishes and the stalks can be used in place of spring onions or chives in risottos, soups and salads.
In season only.
Classic Harvest by Classic Fine Foods offers a wide selection of premium seasonal fruit and vegetables to suit their customers' demands. They have a team of specialists who select the freshest and highest quality produce from some of the best farms across the UK and Europe.
Chef's Tips for Usage:
Gourmet Sauté: Sauté Grelot Onions with mushrooms and garlic for a delectable topping for steak or roasted chicken.
Stir-Fry Magic: Create a quick stir-fry by tossing Grelot Onions with snap peas, bell peppers, and your choice of protein. The mild flavor ensures a balanced dish.
Elegant Garnish: Sprinkle chopped Grelot Onions atop creamy soups or risottos to provide a fresh and inviting visual appeal.
Pickled Perfection: Experiment with pickled Grelot Onions - they make for a delightful tangy addition to sandwiches, charcuterie boards, and more.
Check out our harvest seasonal calendar for a full list of our fruit and veg in season in every month here.