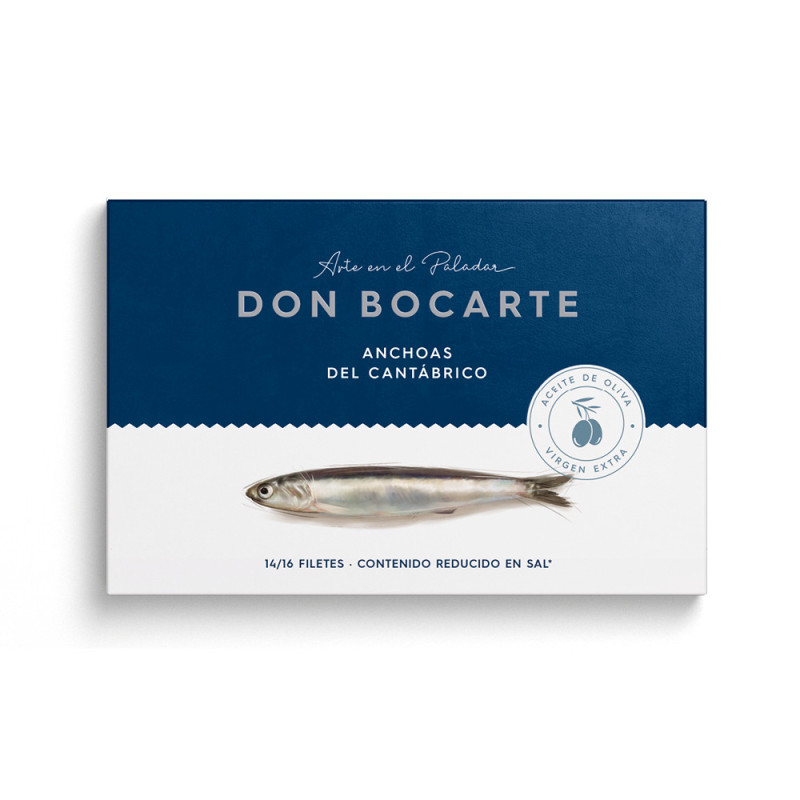  
Anchovies In Extra Virgin Olive Oil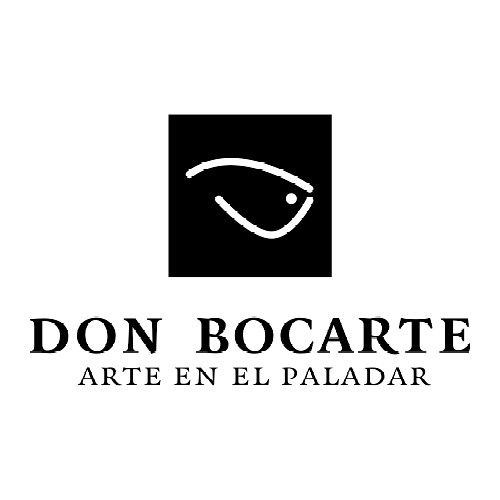 Packaging: 120G TIN
For accurate price please contact Classic Fine Foods Customer Service or your Account Manager
Anchovies In Extra Virgin Olive Oil (Non-stock Item)
Based in the heart of the Bay of Biscay, Don Bocarte excel in the procurement of the perfect raw materials, only selecting the best anchovies, tuna and octopus and treating them naturally to preserve the ideal flavour and texture.
Anchovies In Extra Virgin Olive Oil are fished in season and sustainably between March and June. Anchovies are freshly cured in the traditional way; only using the best pieces, in salt for 8-10 months and then marinated in Spanish Extra Virgin Olive Oil.
Perfect for salads and pasta dishes.
Allergens: Fish