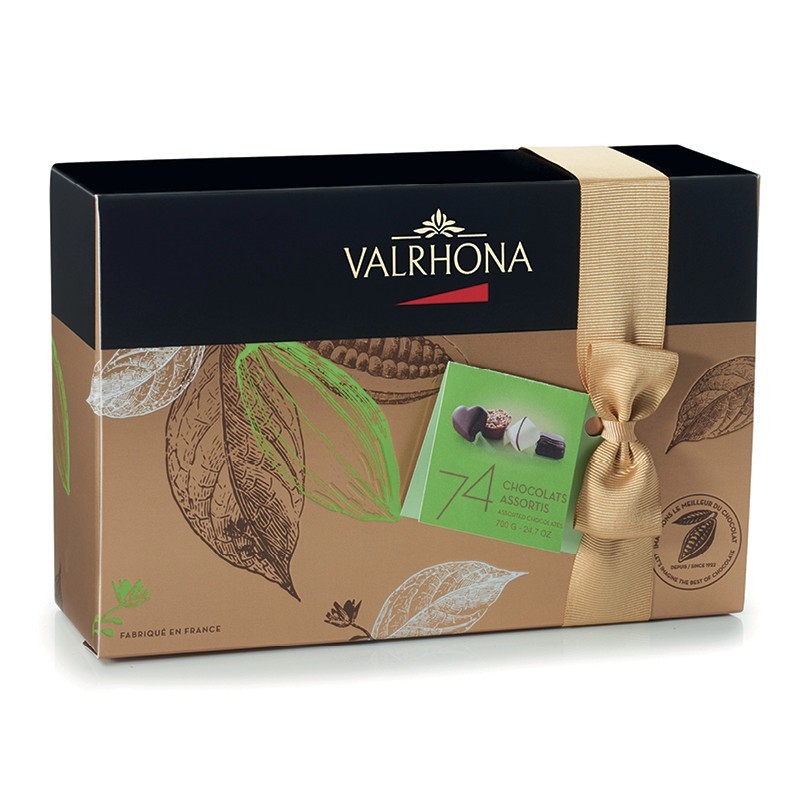  
74 Assorted Ballotin Fine Chocolates Gift Box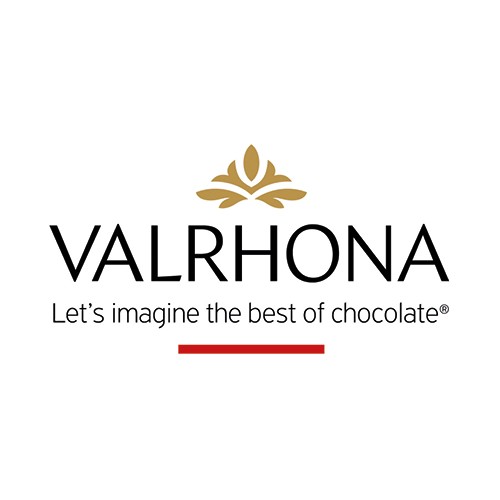 Packaging: 4 X 700G
For accurate price please contact Classic Fine Foods Customer Service or your Account Manager
74 Assorted Ballotin Fine Chocolates Gift Box (Non-Stock Item)
For nearly 100 years Valrhona have led the way in chocolate production, from responsible sourcing to every step along the production process. Using innovative techniques and professional expertise Valrhona have created some of the finest chocolates in the world.
25 Assorted Ballotin Fine Chocolates Gift Box is a delicious box of carefully selected chocolates. 25 Assorted Ballotin Fine Chocolates Gift Box is the perfect luxury gift. It contains 8 different flavours:
Slivers of Candied Orange Peel in Dark Chocolate
Grand Cru Macaé 62% Dark Chocolate Ganache Bonbons
Dark Chocolate Ganache Bonbons infused with Cocoa Nibs
Grand Cru Jivara 40% Milk Chocolate Ganache Bonbons
Salted Caramel Ganache Bonbons
Raspberry Ganache Bonbons Sprinkled with Biscuit Pieces
Almond Praliné Bonbons
Almond and Hazelnut Praliné Bonbons
Certified Kosher.
Allergens: Gluten, Milk, Nuts and Soya. May contain traces of Egg.