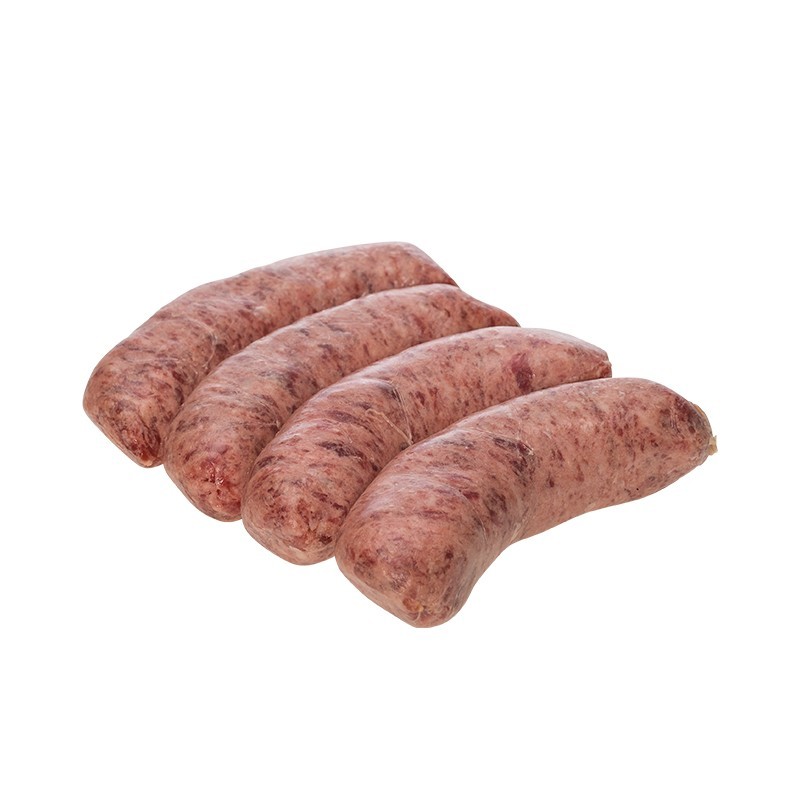  
Frozen Mangalitza Traditional Pork Sausage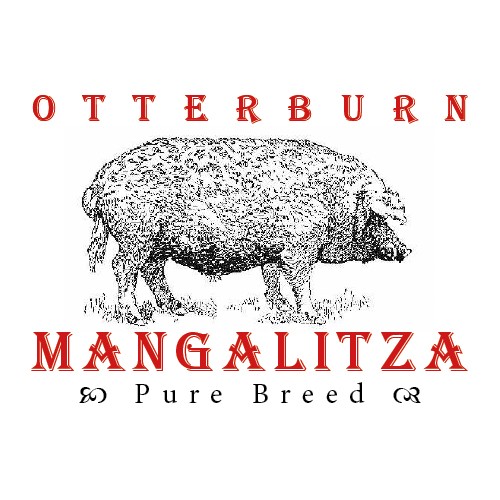 Packaging: 6 PCS X +/-85G
For accurate price please contact Classic Fine Foods Customer Service or your Account Manager
Frozen Mangalitza Traditional Pork Sausage (Stock Item)
Otterburn Mangalitza is the North Yorkshire home for pure breed Mangalitza pigs in the UK. The family-run business has an unmatched reputation for quality, borne out of their high-profile clientele and the growing global demand.
With the perfect combination of meat and fat, Frozen Mangalitza Traditional Pork Sausage are chunky and bursting with flavour
. The Mangalitza pig has a stronger flavour compared to other breeds due to the fat content which gives the meat great marbling.