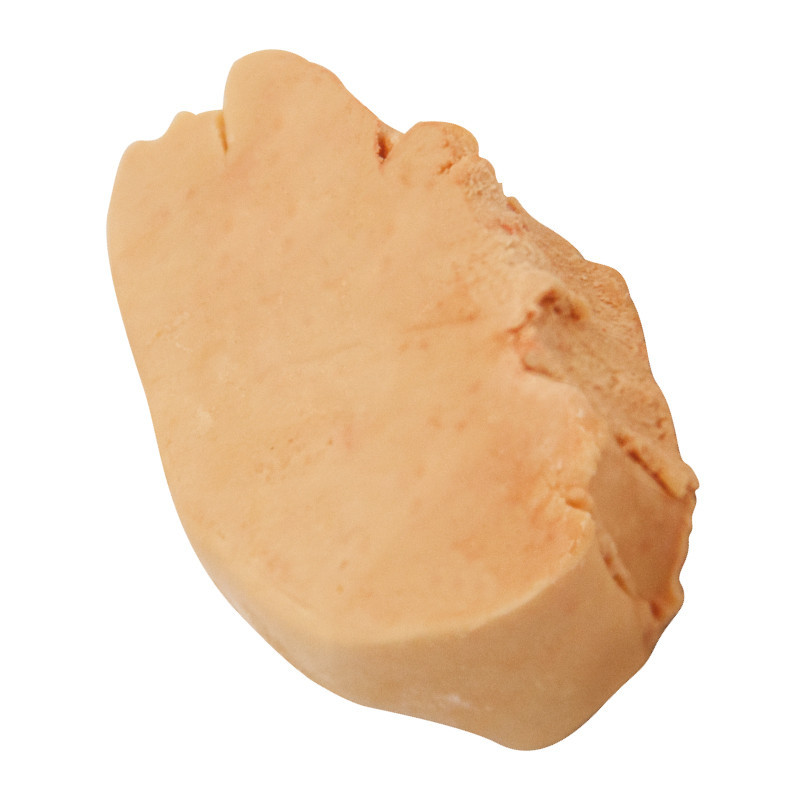  
Frozen Foie Gras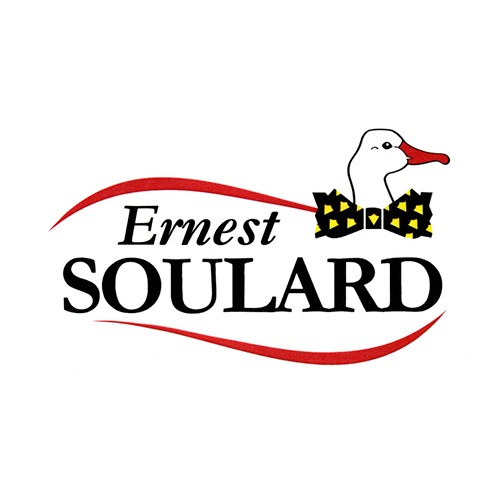 Packaging: 20 X 50G
For accurate price please contact Classic Fine Foods Customer Service or your Account Manager
Frozen Foie Gras is a real treat. The texture is silky, buttery and delicious. Serve it with a warm piece of toasted bread along side a glass of champagne. (Stock Item)
Frozen Foie Gras is a real treat. It is buttery and really melts in the mouth.
Frozen Foie Gras is a duck foie gras that is 100% Free Range.
This delicacy treat is great for any occasions or celebrations like Christmas and New Year. The best served on a warm baguette or slice of brioche. This Frozen Foie Gras is a perfect paired with a glass of fresh and light champagne or a white wine. 
For more than 80 years Ernest Soulard have been producing some of the finest free range duck and foie gras products available.
With a focus on traceability and animal welfare Ernest Soulard give the highest-quality duck from the passion of a family run company.
Take a look at our full range of Ernest Soulard products here.
Check out Soulard's recipe for Duck Foie Gras escalope pan-fried with mojette beans here. 
Duck are growing free-range for 12 weeks, all individually hand-fed 2 meals a day for 11-11 days. They fed with the local corn, without hormone or antibiotics allowing to achieve the tastiest and healthiest Moulard duck products.
The fats and vitamins in foie gras are excellent sources of health benefits. Oleic acid, also known as poly-unsaturated fats, helps prevent heart disease. There are no health risks associated with foie gras; rather, it provides beneficial elements that encourage good health.
To fully enjoy Goose Foie Gras with truffles full flavour, we recommend keeping things as simple as possible:
Heat up the knife blade in hot water and cut ½ inch thick slices
Serve slices on toasted bread or brioche
You can add seasoning such as fleur de sel and ground black pepper
Serve it as an appetizer with a salad
Chef's tip: Serve foie gras at a temperature between +8°C and +12°C for the perfect texture and taste.