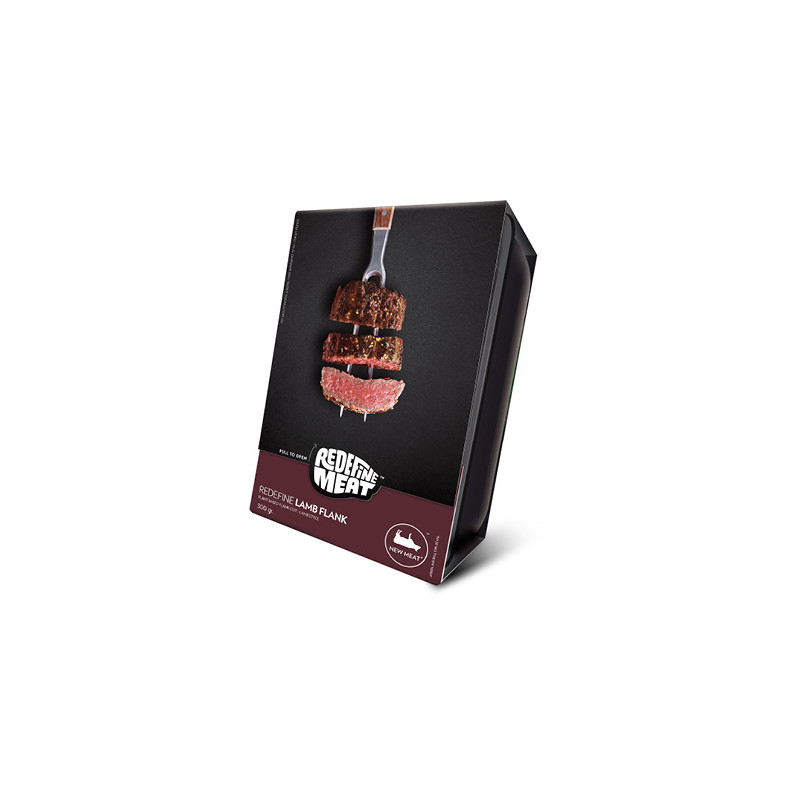  
Plant Based Lamb Flank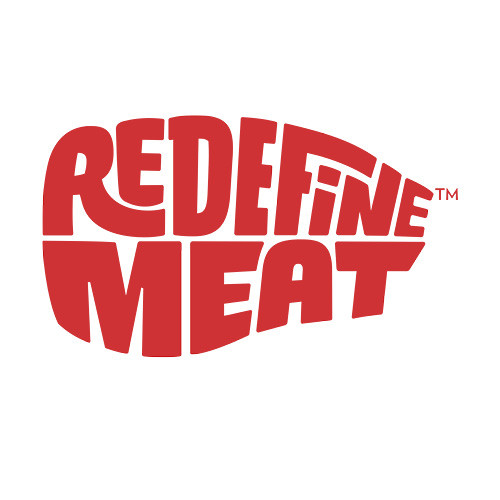 Packaging: 8 TRAYS X 300G
For accurate price please contact Classic Fine Foods Customer Service or your Account Manager
Plant Based Lamb Flank (Non-stock Item)
Redefine Meat believes enjoying meat is about more than just taste; it's an experience that caters to all your senses. Having studied meat's complex structure down to its molecular composition, the company understands what drives each sensory process. In developing their own proprietary technology, Redefine Meat has mastered the ability to create a new plant-based meat that gratifies on every level.
With a coarse texture and bursting with deep lamb flavours, Plant Based Lamb Flank is perfect for marinating, grilling, and cooking.
Plant Based Lamb Flank is made from non-GMO, cholesterol-free, plant-based ingredients.
Halal
Check out our blog post for more information on our supplier here. 
Take a look at our full selection of Refine Meat products here.