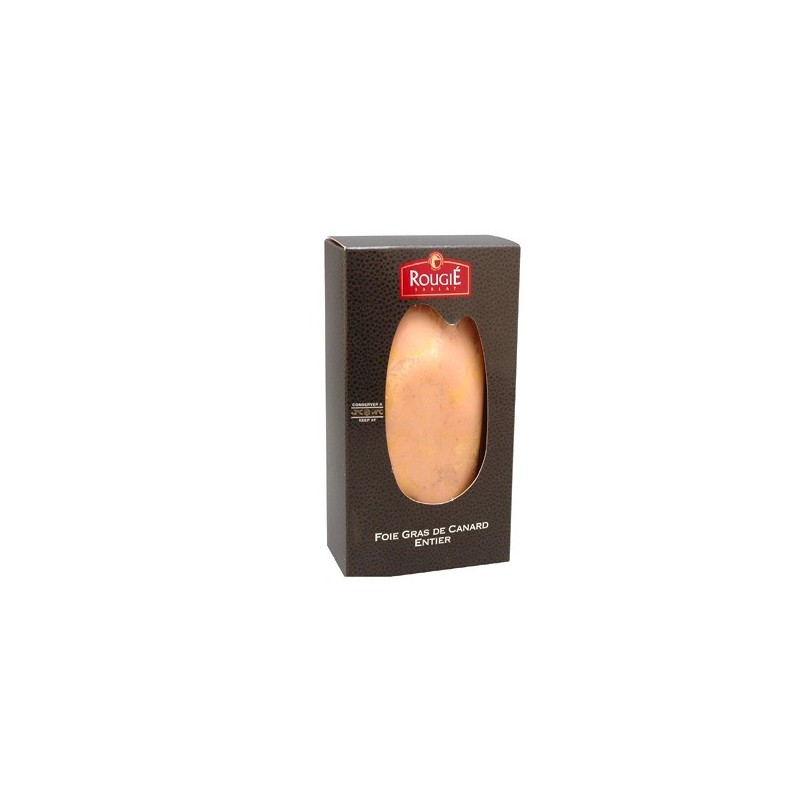  
Whole Duck Foie Gras Lobe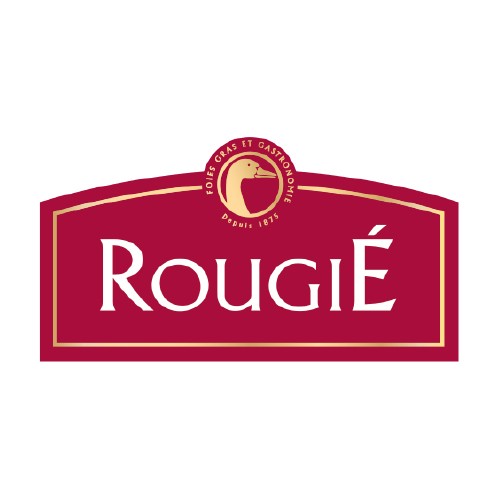 Packaging: 350G PACKET
For accurate price please contact Classic Fine Foods Customer Service or your Account Manager
Whole Duck Foie Gras Lobe (Stock Item)
With exceptional expertise and traditional know-how, Rougie has been delivering quality Foie gras for 145 years.
Whole Duck Foie Gras Lobe has a deliciously rich flavour and melt-in-the-mouth texture. Whole Duck Foie Gras Lobe is free range and pairs perfectly with fig chutney on fresh bread.
Chef's tip: Heat up the knife blade in hot water and cut ½ inch thick slices of foie gras.