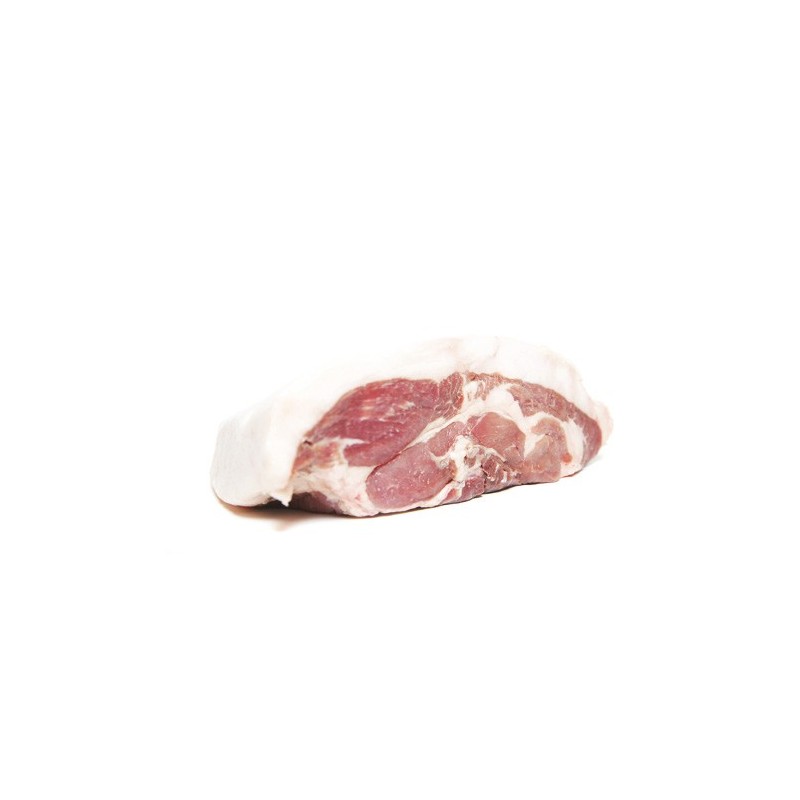  
Mangalitza Pork Rump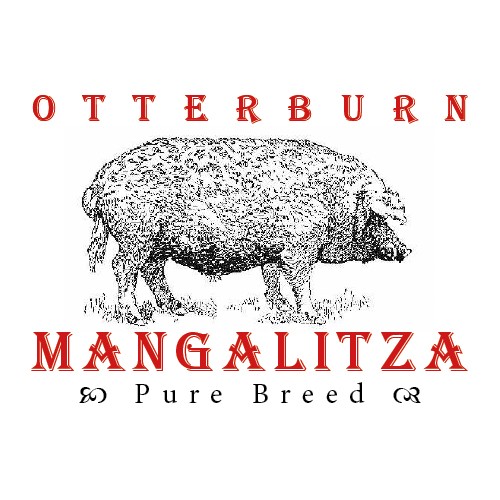 Packaging: ~2KG PC
For accurate price please contact Classic Fine Foods Customer Service or your Account Manager
Mangalitza Pork Rump (Non-stock Item)
Otterburn Mangalitza is the North Yorkshire home for pure breed Mangalitza pigs in the UK. The family-run business has an unmatched reputation for quality, borne out of their high-profile clientele and the growing global demand.
Mangalitza Pork Rump has a firm yet succulent texture and full flavour due to the impressive marbling of this cut. The Mangalitza pig has a stronger flavour compared to other breeds due to the fat content which gives the meat great marbling.
Mangalitza Pork Rump id great on the barbecue or grill.