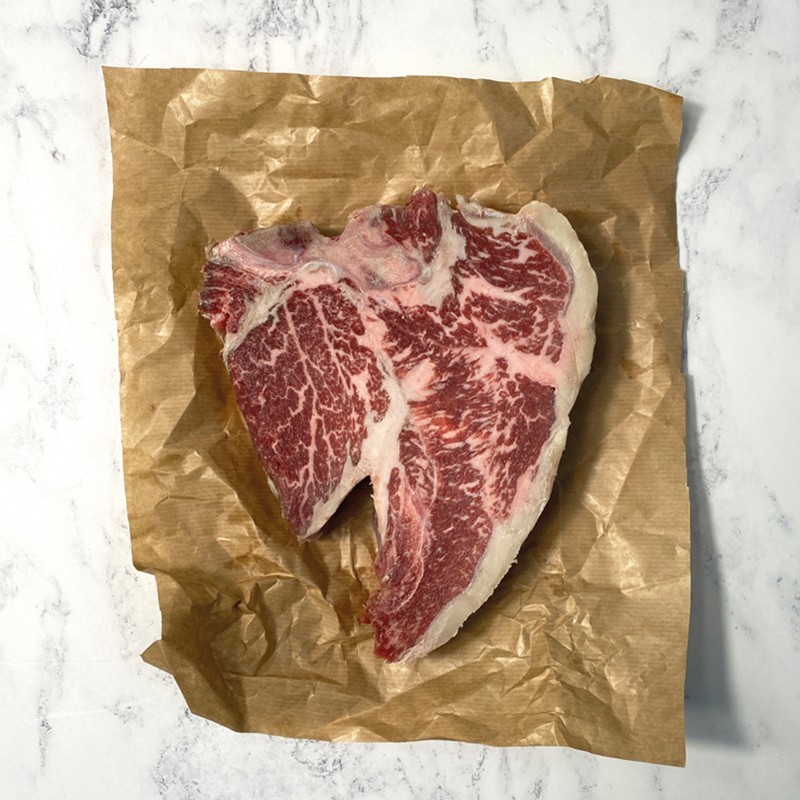  
Westholme Australian Wagyu Porterhouse 8-9MBS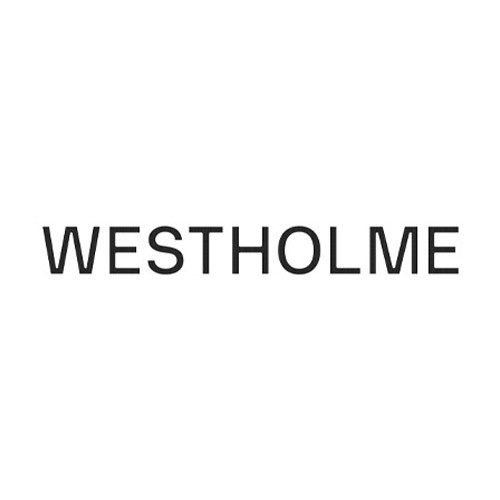 Packaging: +/-900G PC
For accurate price please contact Classic Fine Foods Customer Service or your Account Manager
Westholme Australian Wagyu Porterhouse 8-9MBS (Stock Item)
Coming from the highest credentialed Wagyu bloodlines to ever leave Japan, Westholme Wagyu cattle are free to roam the vast Australian stations, fed on Mitchell grass and finished on a blend of grains for exceptional flavour and succulent texture. All graded to the highest MSA guidelines ensuring the highest quality every time.
Westholme Australian Wagyu Porterhouse 8-9MBS is cut from the widest part of the beef loin to create a large fillet and sirloin.
Chefs Tip: Season and oil generously, heat up a hot skillet and sear both sides of the steak. Place in 200C oven and cook fillet to 50C. Remember that the fillet will cook first, so cook your fillet to medium and then your sirloin will be medium rare. Rest for 8+ mins.