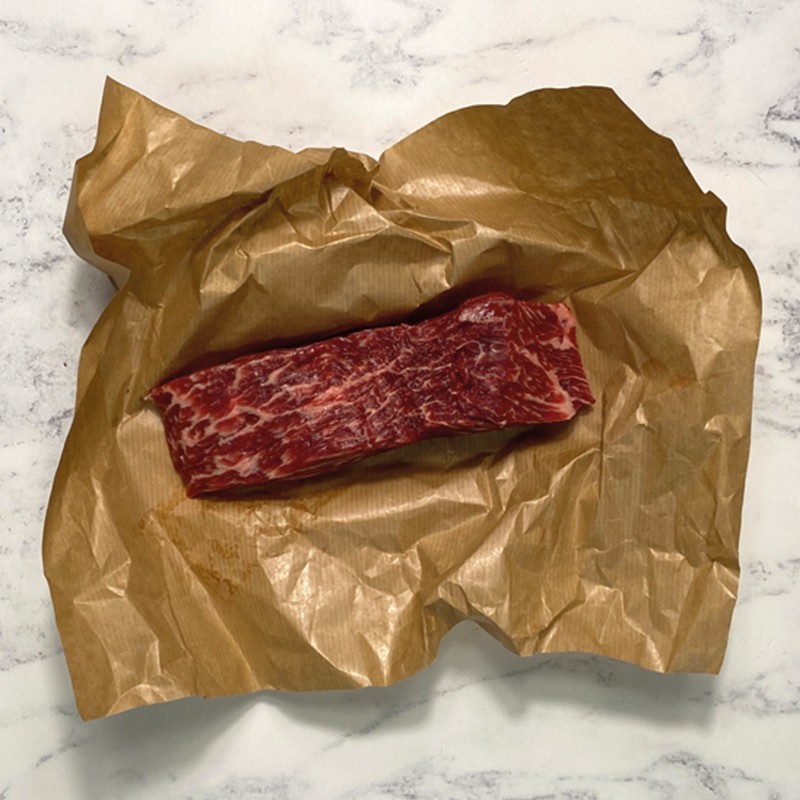  
Westholme Australian Wagyu Bavette 6-7MBS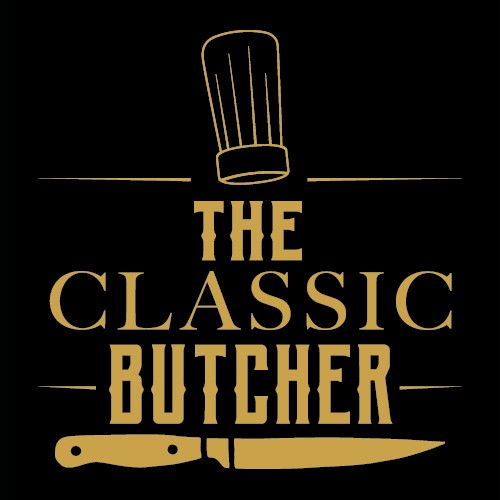 Packaging: 2 PCS X +/-250G
For accurate price please contact Classic Fine Foods Customer Service or your Account Manager
Westholme Australian Wagyu Bavette 6-7MBS (Stock Item)
Coming from the highest credentialed Wagyu bloodlines to ever leave Japan, Westholme Wagyu cattle are free to roam the vast Australian stations, fed on Mitchell grass and finished on a blend of grains for exceptional flavour and succulent texture. All graded to the highest MSA guidelines ensuring the highest quality every time.
Westholme Australian Wagyu Bavette 6-7MBS has an intense meaty flavour and melt-in-the-mouth texture once cooked due to the high level of marbling.
Chefs Tip: Season well and rub a good amount of oil on the steak. Sear the Bavette on all sides over a high heat to achieve char grilled look. Reduce to a medium heat. Cook for another 3-4 mins per side whilst brushing with butter. Rest for 5-7 mins.