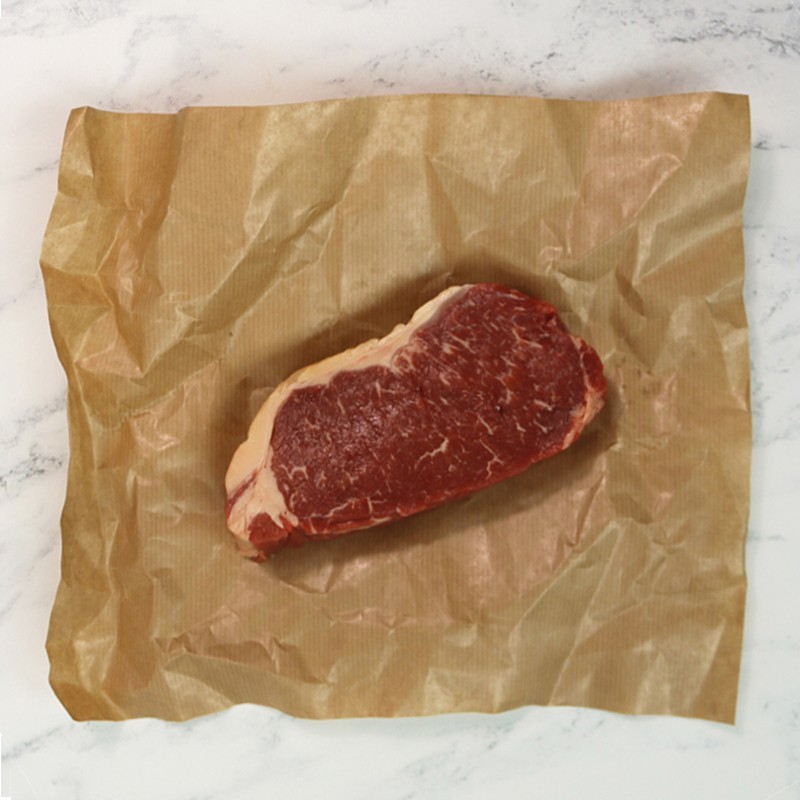  
40 Day Aged British Beef Sirloin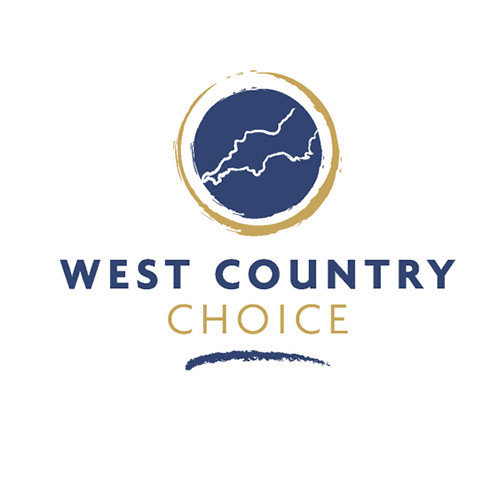 Packaging: 2 X 250G
For accurate price please contact Classic Fine Foods Customer Service or your Account Manager
40 Day Aged British Beef Sirloin (Stock Item)
The Classic Butcher by Classic Fine Foods offers a selection of the most premium meats on the market. It focuses on providing professional chefs with Grade A produce that is carefully selected to meet their demands.
40 Day Aged British Beef Sirloin is beautiful Aberdeen Black Angus beef from our specially chosen grass fed British cattle, that have been allowed to feed off natural foliage and grow at a natural pace. This beef is matured on the bone for at least 21 days and then another 7 days off the bone to deliver that distinctive aged, grass fed beef flavour. The sirloin steak or Strip, comes from the lower portion of the animal's ribs, it sits just above the fillet. The sirloin is a firm, leaner than the ribeye but a tender cut. It has a natural covering of fat on the top that helps to ensure the steak remains succulent and moist during cooking .
Chefs Tip: Season well with a touch of oil. In a hot skillet, place the steak fat side down first to render the fat before searing the flat sides. Reduce the heat and cook 3-4 mins each side for medium rare. Rest for 5-7 mins."