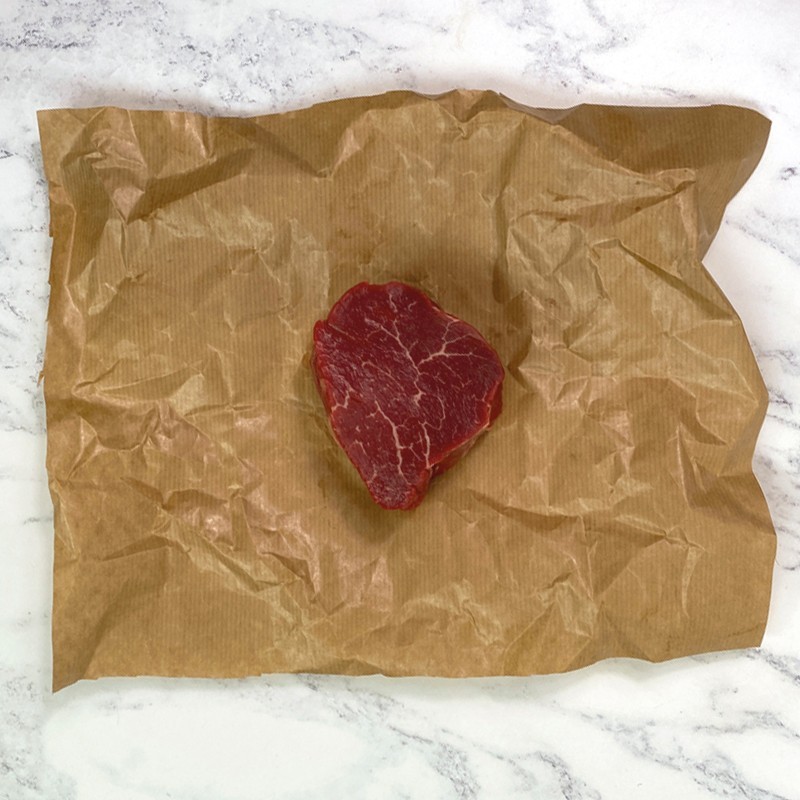  
30 Day Aged British Beef Fillet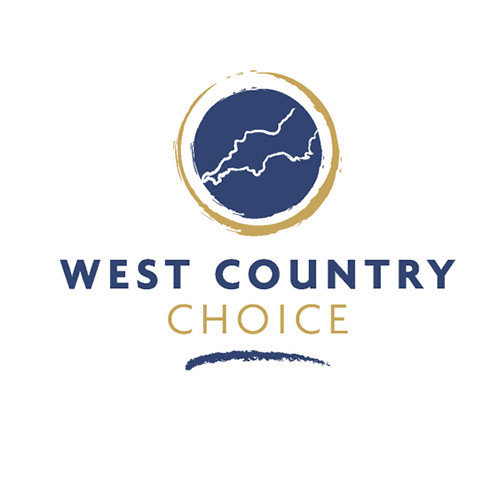 Packaging: 2 X 200G
For accurate price please contact Classic Fine Foods Customer Service or your Account Manager
30 Day Aged British Beef Fillet (Stock Item)
The Classic Butcher by Classic Fine Foods offers a selection of the most premium meats on the market. It focuses on providing professional chefs with Grade A produce that is carefully selected to meet their demands.
30 Day Aged British Beef Fillet is a Beautiful Aberdeen Black Angus beef from our specially chosen grass fed British cattle, that have been allowed to feed off natural foliage and grow at a natural pace. 30 Day Aged British Beef Fillet is matured on the bone for at least 21 days and then another 7 days off the bone to deliver that distinctive aged, grass fed beef flavour. The Fillet Steak is the tenderest cut from the beef, expertly cut from under the loin ribs by our Master Butcher and then sliced specifically for your order. The result is a thick, juicy, lean and utterly tender piece of beef.
Chefs Tip: Season and rub in a little oil. Sear your steaks on a high temperature, hear the ""sizzle"" ! Reduce the heat to medium, cook on each side for 3-4 mins for medium rear. Rest for a good 5 mins with a knob of butter to finish. Bring it to the next level, add a slice of pan-fried foie gras on top of your steak."