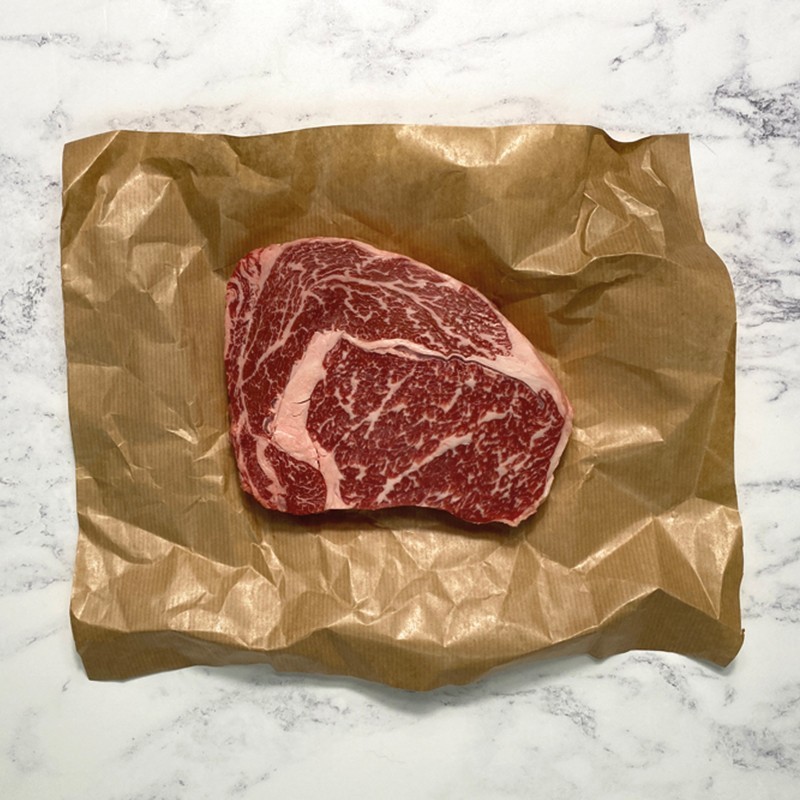  
Westholme Australian Wagyu Ribeye 6-7MBS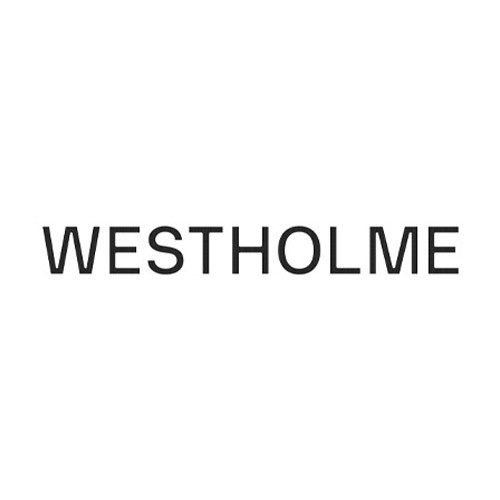 Packaging: +/-300G PC
For accurate price please contact Classic Fine Foods Customer Service or your Account Manager
Westholme Wagyu Ribeye is highly marbled, with a succulent channel of fat separating through it. Fat is where a lot of the distinctive flavour of Wagyu Ribeye steak beef comes from, making the ribeye one of the richest cuts available. (Stock Item)
Westholme cattle are born wild and raised on some of Australia's most iconic cattle stations. Vast pastures of Mitchell grass nourish our cattle where they roam free and are grain-fed proprietary blends to produce rich marbling, what gives to their Wagyu Beef a signature tenderness and a juicy steak, every time. This Wagyu Beef has an authentic flavour profile that is uniquely Australian. 
This Westholme Wagyu Ribeye has a high degree of marbling with a succulent channel of fat running through it. Several of the distinctive flavours of Wagyu Ribeye steak beef are derived from the fat, making the ribeye a rich cut of beef.
You can already taste the mouth-watering sensation even before you take it to your lips. Almost all of it melts in your mouth and provides an abundance of flavour with every single bite. Westholme Wagyu Beef beloved my highest ranking chefs in the UK.
Chefs Tip: As a tender cut of beef, ribeye tastes best when cooked just to the point of juiciness, between rare and medium. Preheat a heavy skillet or cast-iron skillet over high heat until very hot. Season with sea salt and black pepper and oil. Sear steaks for one minute each side. Continue to cook 4-5 mins each side for medium and rest for 5-7 mins.
At our London-based butchery, all our steaks are cut from fresh by professionals, trimmed, and ready for you to cook at home like a professional chef.
Read the guide and tips from our in-house butcher and bring the experience of fine dining to your home: How to cook the perfect steak
Find out more about Wesholme Wagyu Beef here: Westholme Australian Wagyu Beef