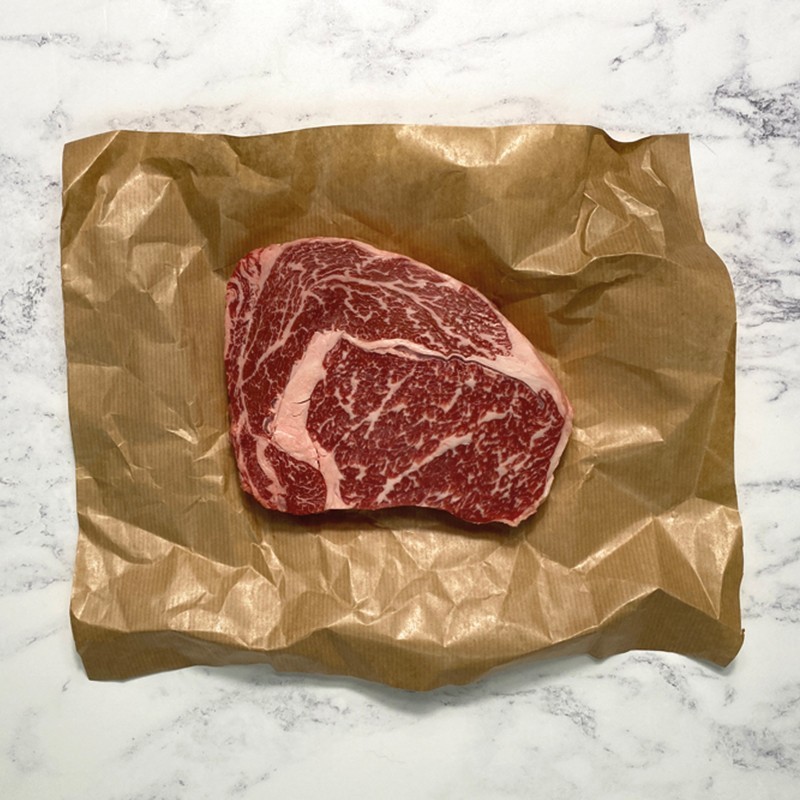  
Westholme Australian Wagyu Ribeye 6-7MBS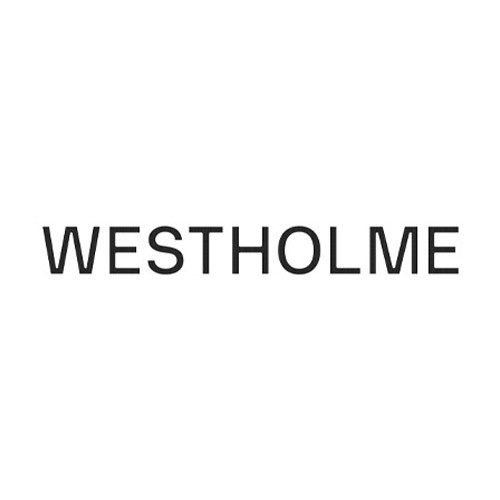 Packaging: +/-300G PC
For accurate price please contact Classic Fine Foods Customer Service or your Account Manager
Westholme Australian Wagyu Ribeye 6-7MBS (Stock Item)
Coming from the highest credentialed Wagyu bloodlines to ever leave Japan, Westholme Wagyu cattle are free to roam the vast Australian stations, fed on Mitchell grass and finished on a blend of grains for exceptional flavour and succulent texture. All graded to the highest MSA guidelines ensuring the highest quality every time.
Westholme Australian Wagyu Ribeye 6-7MBS has impressive marbling and a succulent channel of fat running through it, giving it the renowned Wagyu flavour and juicy texture.
Chefs Tip: As a tender cut of beef, ribeye is best enjoyed between rare and medium. Preheat a cast-iron skillet over high heat until very hot. Season well and massage a little oil on the steak . Sear steaks for one minute each side. Continue to cook 4-5 mins each side for medium and rest for 5-7 mins.