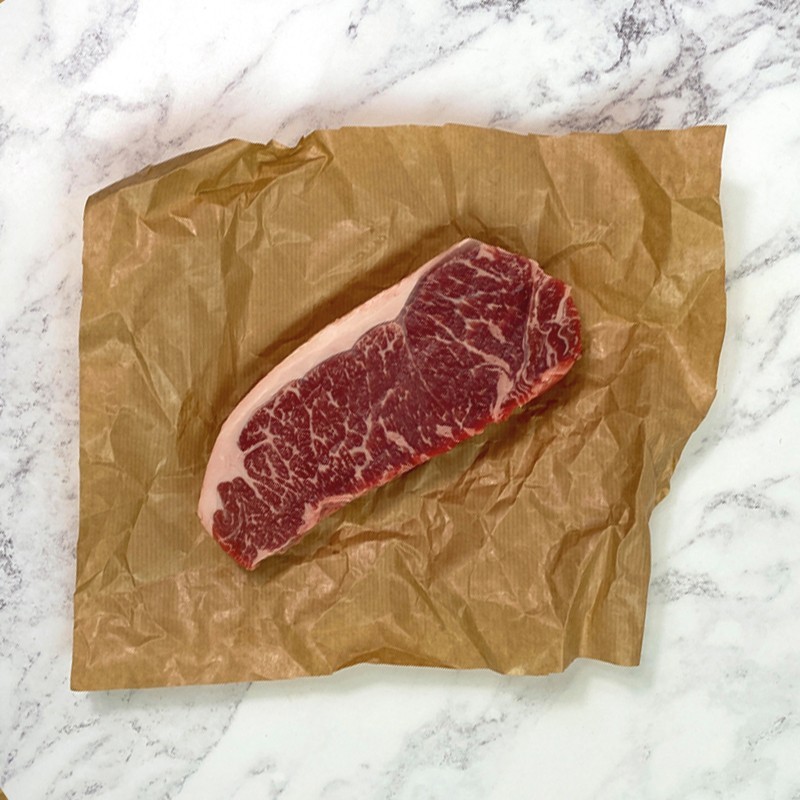  
USDA Prime Sirloin Steak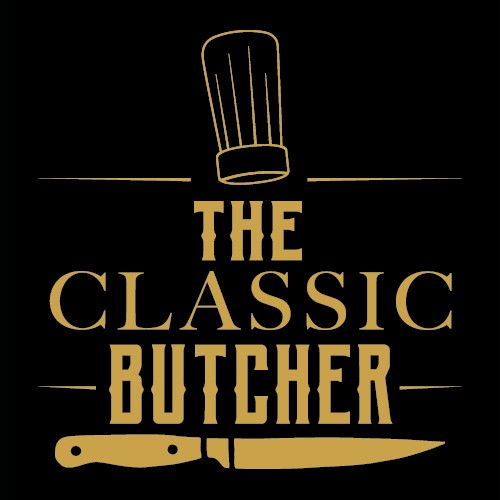 Packaging: 2 PCS X +/-300G
For accurate price please contact Classic Fine Foods Customer Service or your Account Manager
This USDA Prime Sirloin Steak is 100% Black Angus certified. Natural covering of fat on the top and ample marbling makes the steak very creamy and tender.(Stock Item)
The Prime sirloin steak or Strip comes from the lower portion of the animal's ribs, it sits just above the fillet. The sirloin has a natural covering of fat on the top and ample marbling makes the steak very creamy and tender. It is similar to the ribeye and delivers a uniform texture and flavour.
All of our USDA Prime beef is 100% certified Black Angus, finished on grain, barley and corn for 100-120 days to improve the abundance of marbling. This beef from Star Ranch Angus is hand-selected and hormone-free beef from Nebraska, renowned for being the heartland of American beef farming.
Here's your chance to enjoy high-end restaurant-quality beef in the comfort of your own home!
Chefs Tips: 
Season well with a touch of oil. 
In a hot skillet, place the steak fat side down first to render the fat before searing the flat sides. 
Reduce the heat and cook for 3-4 mins on each side for medium. 
Rest for 5-7 mins. 
Recommend cooking to medium to give the marbling a chance to melt and favour the meat.
Looking for some meal ideas? Click below to have some inspiration: Steak Sliders
Read the guide and tips from our in-house butcher and bring the experience of fine dining to your home: How to cook the perfect steak
For more products of The Classic Butcher click here.