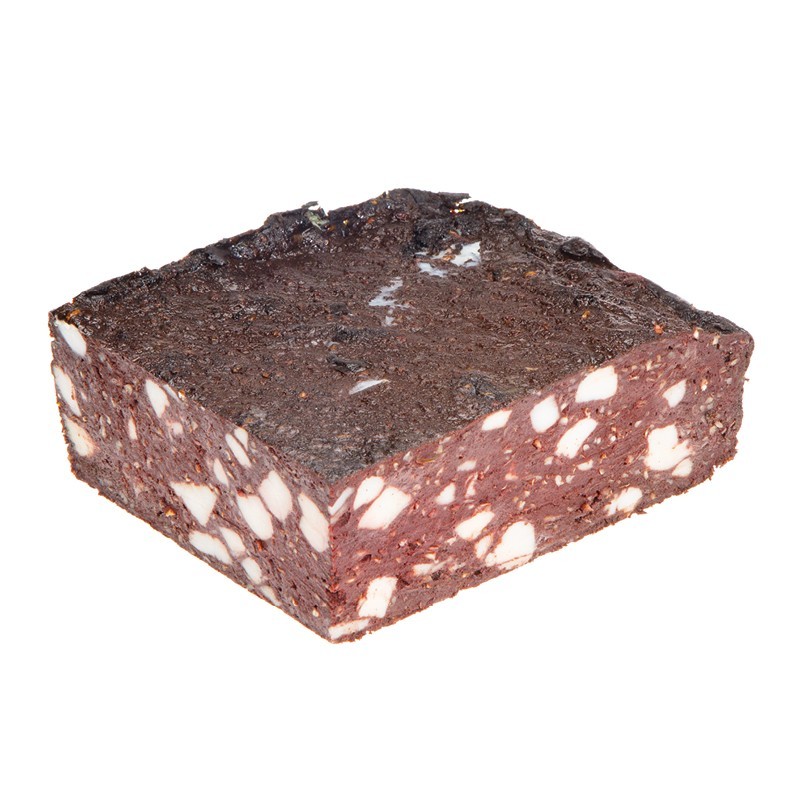  
Black Pudding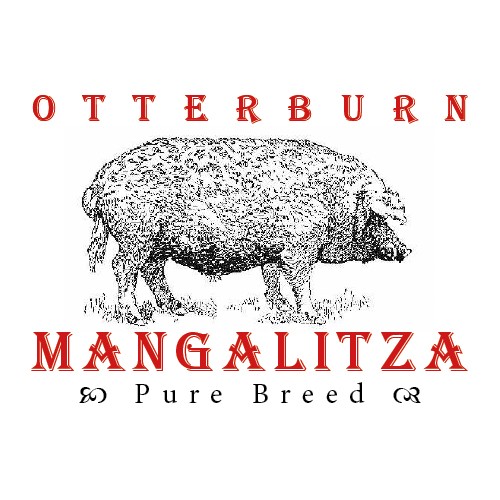 Packaging: 1.5KG
Black Pudding (Stock Item)
Otterburn Mangalitza is the North Yorkshire home for pure breed Mangalitza pigs in the UK. The family-run business has an unmatched reputation for quality, borne out of their high-profile clientele and the growing global demand.
Black Pudding is a blend of fresh blood , British oats and barley, Mangalitza pork fat, onion and spices, creating the perfect indulgent ingredient.
It has a delicious rich taste and a melt in the mouth texture. 
Black pudding pairs perfectly with apple or scallops.
Allergens: Gluten, egg