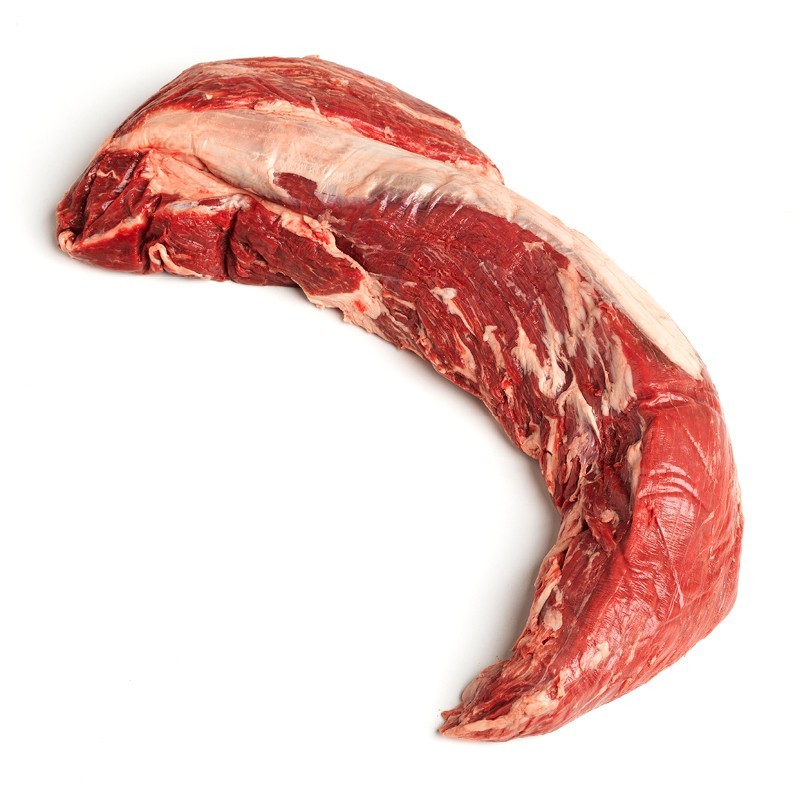  
Wagyu Beef Tenderloin MS 6-7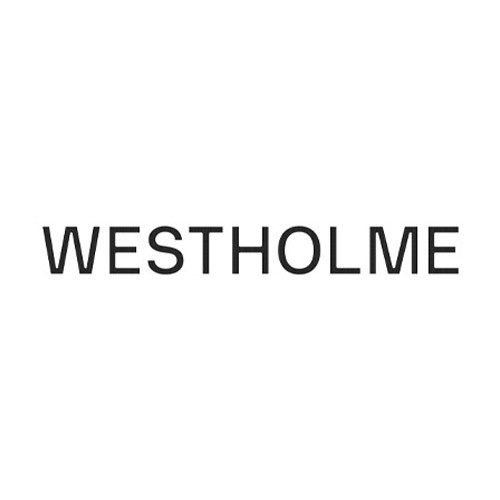 Packaging: +/-2.5KG PC
Wagyu Beef Tenderloin MS 6-7 (Stock Item)
Coming from the highest credentialed Wagyu bloodlines to ever leave Japan, Westholme Wagyu cattle are free to roam the vast Australian stations, fed on Mitchell grass and finished on a blend of grains for exceptional flavour and succulent texture. All graded to the highest MSA guidelines ensuring the highest quality every time.
6-7MBS Westholme Wagyu Tenderloin has a marble score of 6-7, giving well marbled and incredibly tender fillet steaks.
Averaging at around 2.5kg the 6-7MBS Westholme Wagyu Tenderloin is a more premium product but still fit for any menu.
Cooking tip(for 250g steak): Rub a little oil into the Tenderloin before cooking. In a hot pan, cook the steak fat side down first to render the fat before searing the other sides. Turn the heat down to medium and cook for 3-4 mins on each side. Rest for 5-7 mins before serving. Best cooked medium to let the fat melt and give the meat a more intense taste.