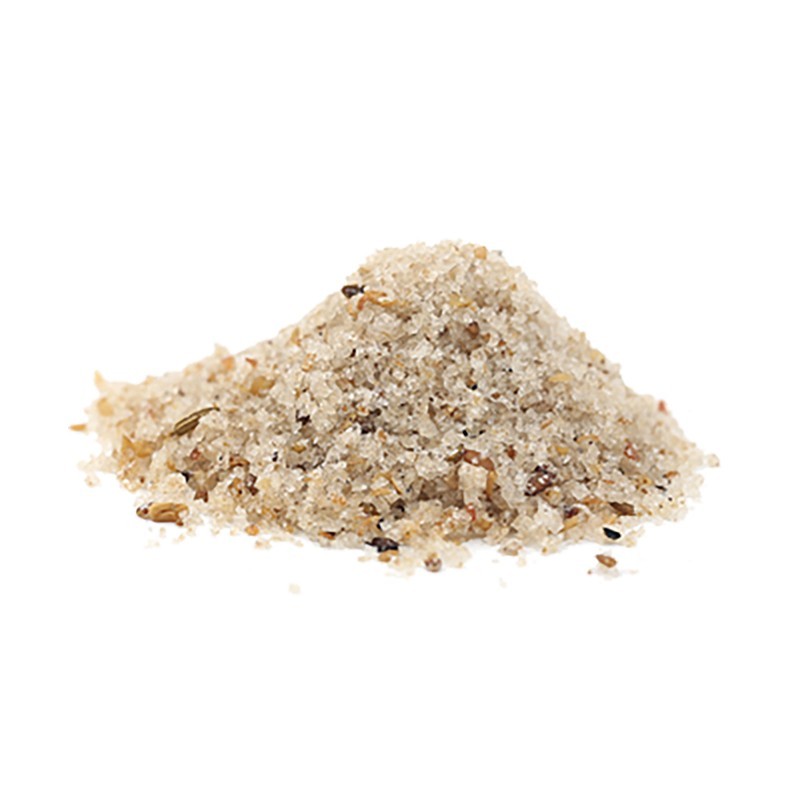  
Fleur De Sel With Grilled Spices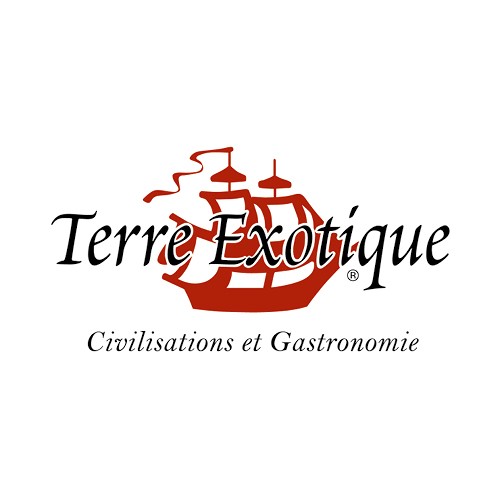 Packaging: 1KG PACKET
For accurate price please contact Classic Fine Foods Customer Service or your Account Manager
Fleur De Sel With Roasted Spices (Stock Item)
From the discovery of the Penja pepper in Cameroon in 1998, Terre Exotique was formed to bring some of the most gastronomically creative and gourmet salts, peppers, spices and herbs to chef's around the world.
Fleur De Sel With Grilled Spices is made from a balanced blend of roasted spices ( coriander, sesame, fenugreek, cumin and garlic) and fleur de sel from Madagascar. The roasted spices add hints of caramel and nuts to the mix. 
 Use Fleur De Sel With Grilled Spices as a rub for meat and fish or add a little to stews and sauces to a little a little burst of flavour.