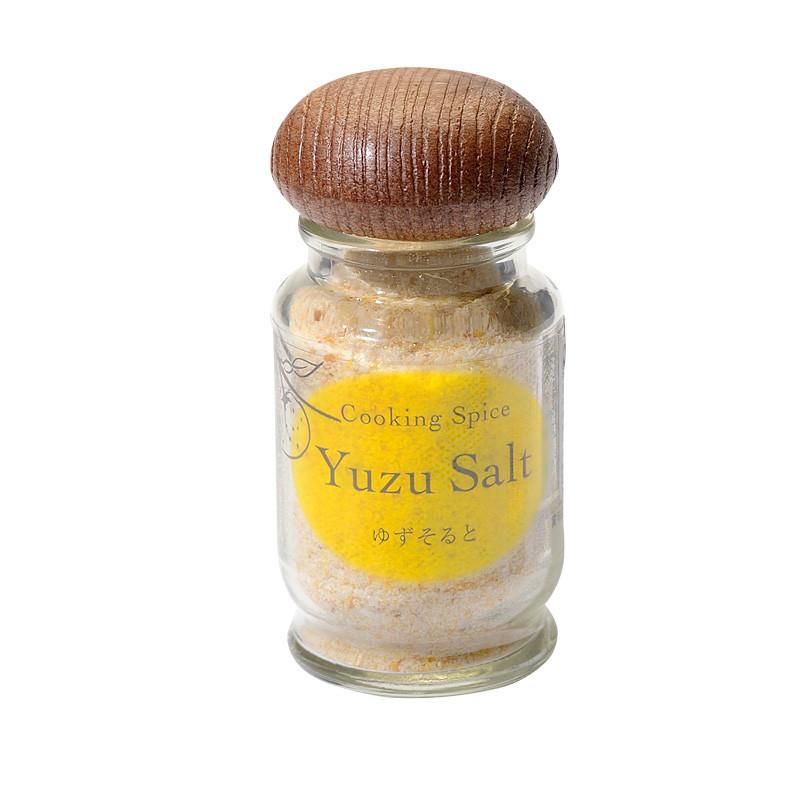  
Yuzu Salt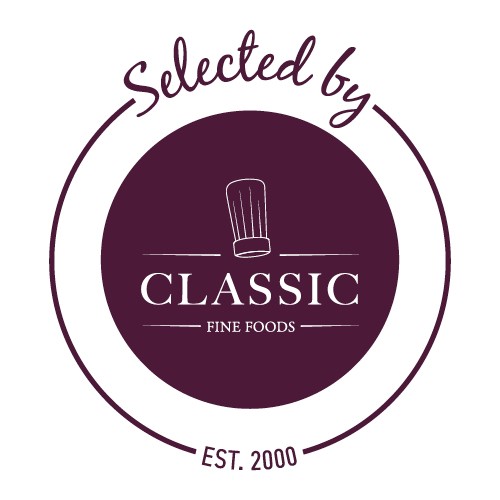 Packaging: 38G JAR
For accurate price please contact Classic Fine Foods Customer Service or your Account Manager
Yuzu Salt (Non-stock Item)
Selected by Classic Fine Foods offers a range of products to answer the local needs of its customers for essential and affordable products while answering the new market trends. They strive to bring chefs new solutions at a reasonable price, without compromising on quality.
This Yuzu Salt is made from salty water extracted at more than 700m underground. This water comes from a rock salt quarry that is several millions years old. The salt is then really sweet and completes perfectly with the slight sourness of the yuzu peels.
Flavour : Subtle floral yuzu flavour with a slight sourness from the peels and saltiness from the salt.
Use : Traditionally this Yuzu Salt is used with tempura and other fried dishes and also sashimis. It will slightly spice up your steam cooked dishes and broths such as steamed cod but also a wok of vegetables. Grilled dishes will not be left aside : chicken or beef kebabs, grilled king prawns or red mullet would be delicious with yuzu salt. You can also put some on fruit salads or vanilla ice cream. Yuzu salt goes also really well with tequila.