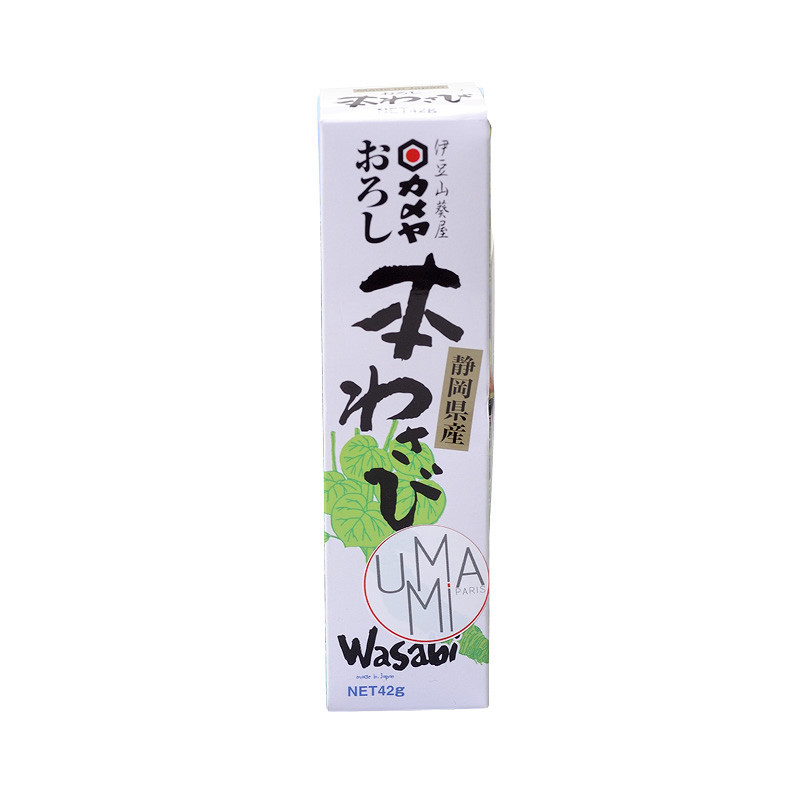  
Shredded Wasabi Paste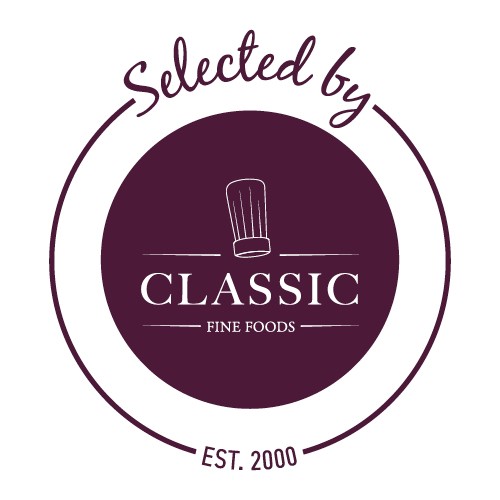 Packaging: 42G TUBE
For accurate price please contact Classic Fine Foods Customer Service or your Account Manager
Shredded Wasabi Paste (Stock Item)
Selected by Classic Fine Foods offers a range of products to answer the local needs of its customers for essential and affordable products while answering the new market trends. They strive to bring chefs new solutions at a reasonable price, without compromising on quality.
Shredded Wasabi Paste is often called Japanese mustard, it is a condiment used in Japanese cuisine. Our wasabi paste contains genuine wasabi only, no horseradish at all. The wasabi used in this paste grows at the foot of the Amagi Mount, a rainy region with a rich land in the Izu peninsula, well-known for the quality of its wasabi.
Flavour : Strong, slightly pungent.
Use : Shredded Wasabi Paste goes very well with raw fish, it is used to season sashimis and sushi, it also goes very well with Soba noodles, red meat, grilled eel, Hiyayakko cold tofu or with Ochazuke, bowl of rice on which hot water or green tea is poured.