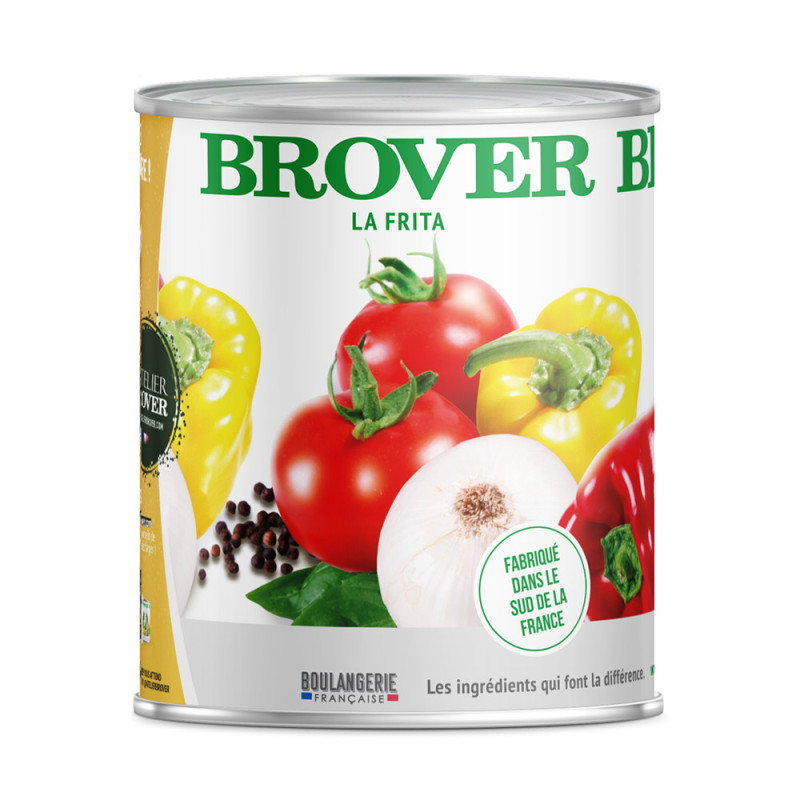  
Speciality Pepper Frita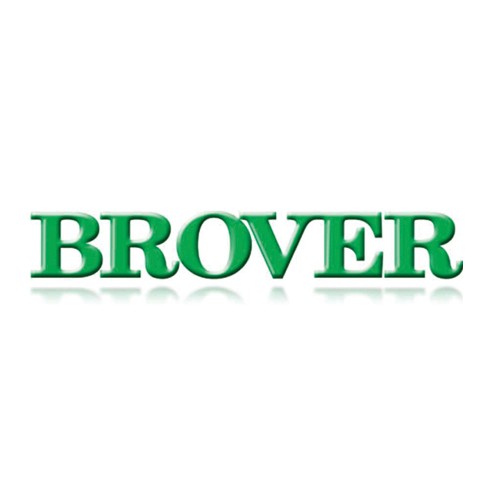 Packaging: 850ML TIN
For accurate price please contact Classic Fine Foods Customer Service or your Account Manager
Speciality Pepper Frita (Stock Item)
Since launching in 1979, Brover have been a leading French brand specialising in tinned fruits. Brover's core values are a commitment to high quality and a belief that delicious food always begins with the finest ingredients.
Speciality Pepper Frita is a Mediterranean dish with a vegetable base, primarily sweet peppers and tomatoes. Speciality Pepper Frita has a thick consistency with large, crunchy chunks of vegetables, with a base of fresh tomatoes that are selected, washed, trimmed, peeled and seeded, along with peeled onions and washed, seeded and trimmed red peppers. All of this is then cooked with added herbs and spices.
Speciality Pepper Frita are traditionally used in Frita turnovers (using puff pastry or shortcrust pastry) but is also great as a pizza sauce.
Allergens: Sulphites