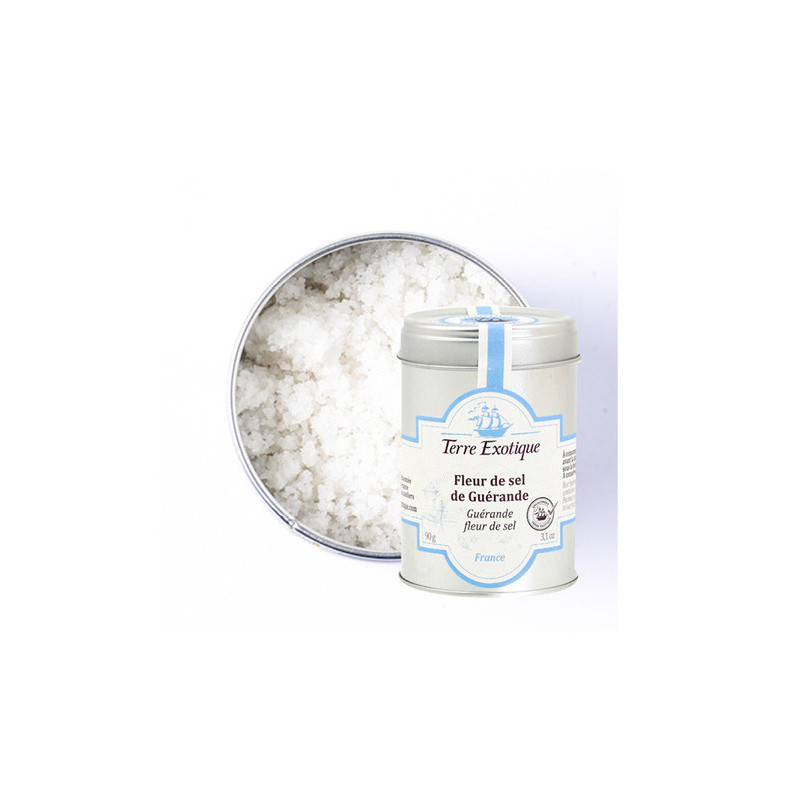  
Guerande Fleur De Sel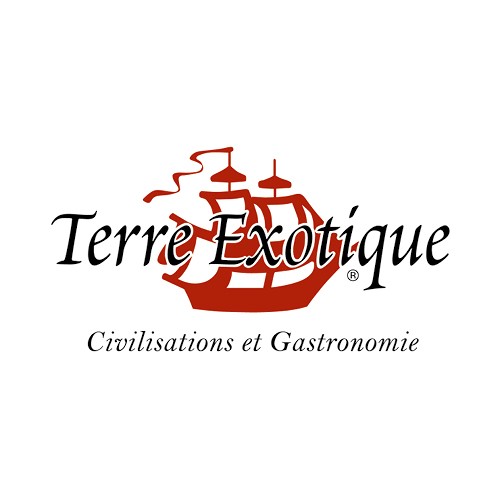 Packaging: 90G TIN
Guerande Fleur De Sel (Non-stock Item)
From the discovery of the Penja pepper in Cameroon in 1998, Terre Exotique was formed to bring some of the most gastronomically creative and gourmet salts, peppers, spices and herbs to chef's around the world.
The quality of Guerande Fleur De Sel is due to the way it is carefully hand-collected by the salt workers and how it is dried and stored. Crystals of Guérande Fleur De Sel are finer than those of traditional sea salt. The fine texture makes it dissolve quicker and blends more easily with all your dishes.
Best used after cooking to maintain all the delicate aromas.
May contain celery, mustard, nuts, sesame, gluten, crustaceans, peanuts, soya.