New
 
Cider Vinegar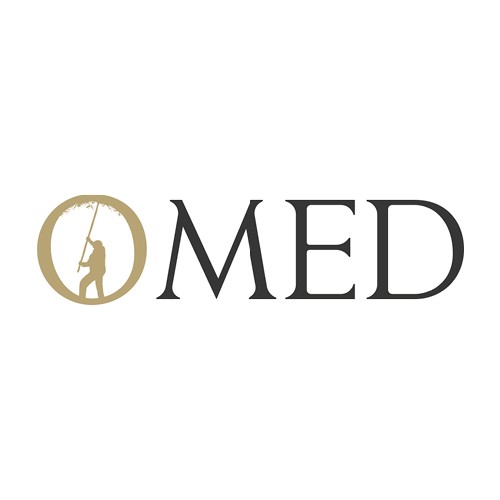 Packaging: 250ML BTL
Cider Vinegar (Stock Item)
Based in Acula, Granada, O-Med is a small family-run olive mill that produces authentic and high quality extra virgin olive oils and vinegars. By combining traditional know-how and passion with cutting edge technology, they offer a wide range of premium oils and vinegars.
Cider Vinegar is made from the juice squeezed from perfectly ripe apples giving it a smoother acidity than wine based vinegars with well-balanced sweet notes.
Cider Vinegar is ideal for marinades, sauces, and pastries.
Allergens: Sulphites.
Vegan. Gluten Free