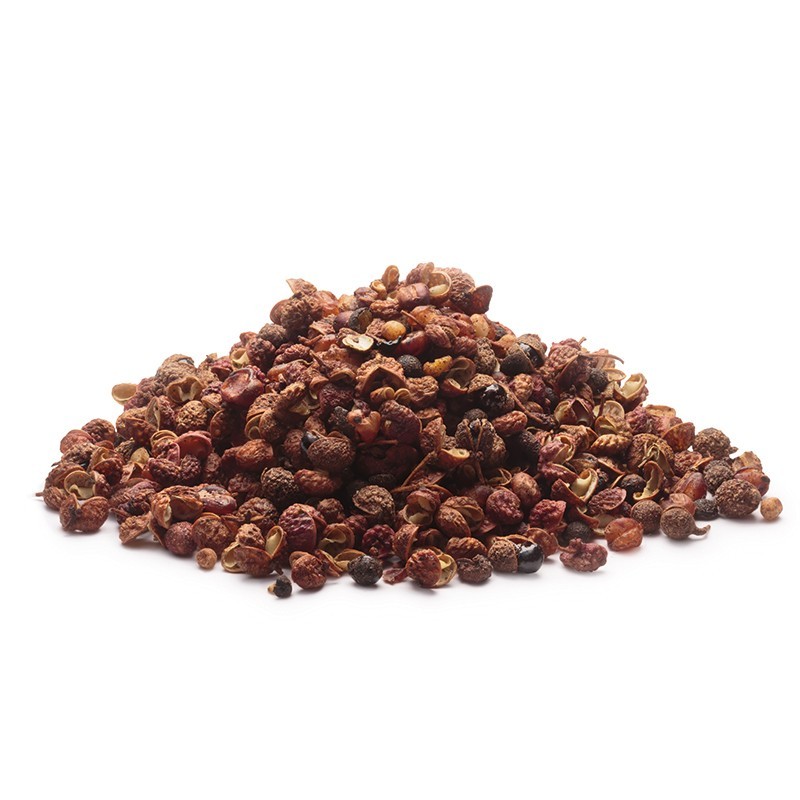  
Timur Berry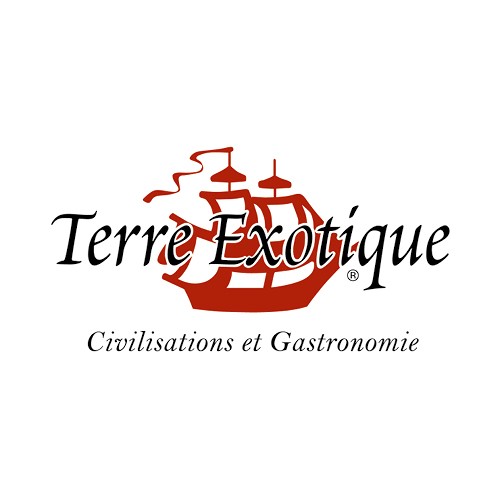 Packaging: 500G PACKET
For accurate price please contact Classic Fine Foods Customer Service or your Account Manager
Harvested by farmers in the mountains of Nepal, the Timur Berry has a very fresh flavour with notes of grapefruit and a hint of Lemon. (Stock Item)
Timur Berry is a type of peppercorn that releases aromatic notes of grapefruit, exotic fruit and camphor with subtle floral hints, which is why it is often referred to as the grapefruit pepper.
Timur Berry is picked from small wild trees in the Mahabharat range between the Terai and the Pahar, Nepalat altitudes of more than 2,000m. Once harvested, Timur berries are dried then sorted by hand by locals.
This pepper's delicate floral, fruity yet slightly spicy flavours are perfect in white fish and shellfish dishes as well as in fruity and chocolate desserts.
From the discovery of the Penja pepper in Cameroon in 1998, Terre Exotique was formed to bring some of the most gastronomically creative and gourmet salts, peppers, spices and herbs to chef's around the world.
Check out Terre Exotique recipe for Lemon Tarts with Timur Berry here.
Take a look at our full range of Terre Exotique pepper, salts and spices here.
Stock Item