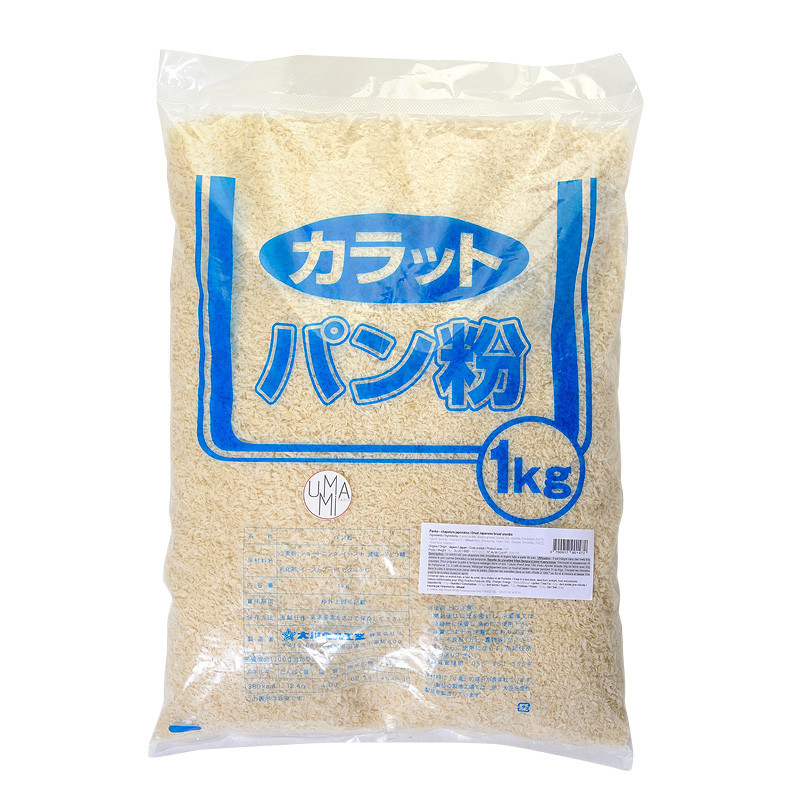  
Panko Breadcrumbs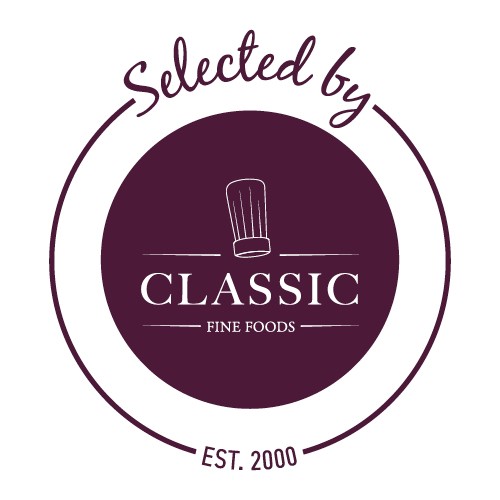 Packaging: 1KG PACKET
For accurate price please contact Classic Fine Foods Customer Service or your Account Manager
Panko Breadcrumbs (Stock Item)
Selected by Classic Fine Foods offers a range of products to answer the local needs of its customers for essential and affordable products while answering the new market trends. They strive to bring chefs new solutions at a reasonable price, without compromising on quality.
Panko Breadcrumbs is a type of breadcrumbs of Japanese cuisine, it is made from cooked bread. It is used for fried dishes such as panned pork (tonkatsu). The flakes of Panko Breadcrumbs are bigger, crisper, lighter and retain less oil than European breadcrumbs.
Use : Panko can be used to prepare all kinds of breaded dishes.
Allergens: gluten