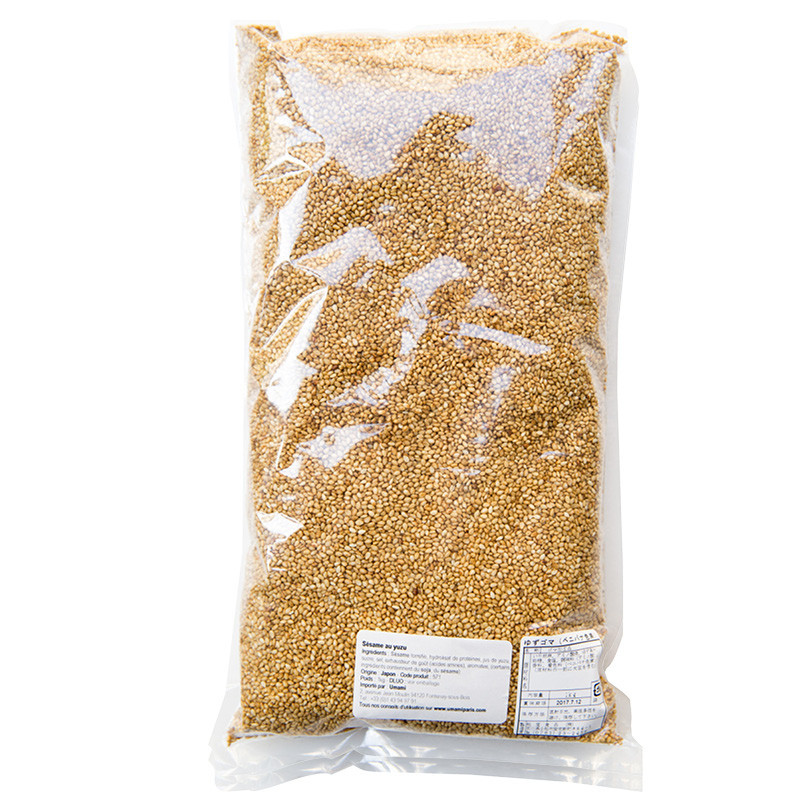  
Roasted Sesame Seeds With Yuzu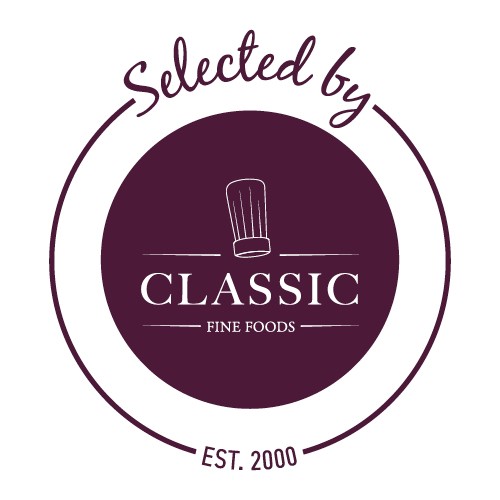 Packaging: 1KG PACKET
For accurate price please contact Classic Fine Foods Customer Service or your Account Manager
Roasted Sesame Seeds With Yuzu (Stock Item)
Selected by Classic Fine Foods offers a range of products to answer the local needs of its customers for essential and affordable products while answering the new market trends. They strive to bring chefs new solutions at a reasonable price, without compromising on quality.
Flavour : Roasted sesame, perfumed with yuzu, Japanese citrus with a subtle fragrance of mandarin and lemon. It will bring colour and crispiness to your dishes.
Use : The Roasted Sesame Seeds With Yuzu suit both savoury and sweet dishes: sorbets, fruit salads, cakes... Roasted Sesame Seeds With Yuzu accompany perfectly fish and seafood and can be used in sauces.
Allergens: sesame, soya