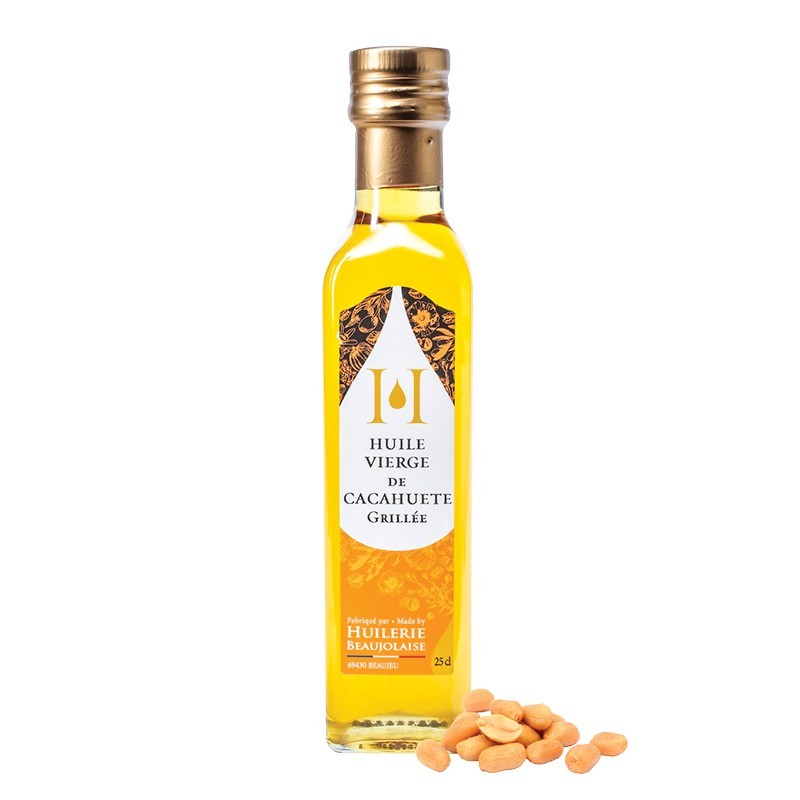  
Roasted Peanut Oil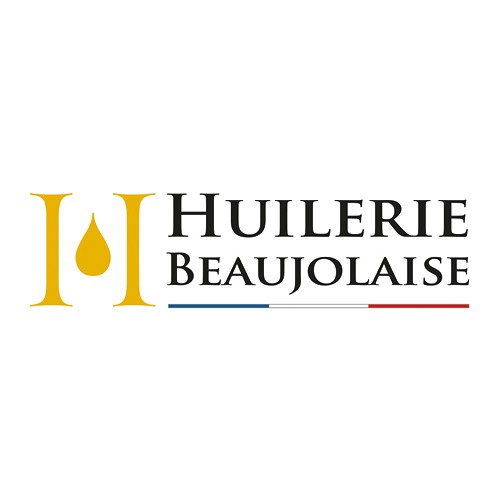 Packaging: 250ML BTL
For accurate price please contact Classic Fine Foods Customer Service or your Account Manager
Roasted Peanut Oil is a delicious nutty oil, ideal for salads, noodle dishes and topping strong cheese and roasted vegetables. (Stock Item)
Roasted Peanut Oil has a powerful nutty flavour with smoky, roasted undertones. Roasted Peanut Oil is made with virgin oil. Abs had no additives. The nuts are chopped, roasted, pressed and then filtered. Perfect for cooking and finishing dishes. Roasted Peanut Oil ,scented with aromas of lightly toasted peanuts, is ideal with salads, tomatoes, mashed potato, pan-fried foie gras and many other cheese-based recipes.
Based in the Rhone Valley in France, Huilerie Beaujolaise, produce 100% artisanal and natural oils and vinegars. Focused on tradition and authenticity, all the production process is completed in a traditional mill.
Take a look at our full range of Huilerie Beaujolaise oils and vinegars here. 
Check out Huilerie Beaujolaise recipe page here for tips and inspiration dishes. 
Allergens: Peanuts. May contain traces of Sesame.