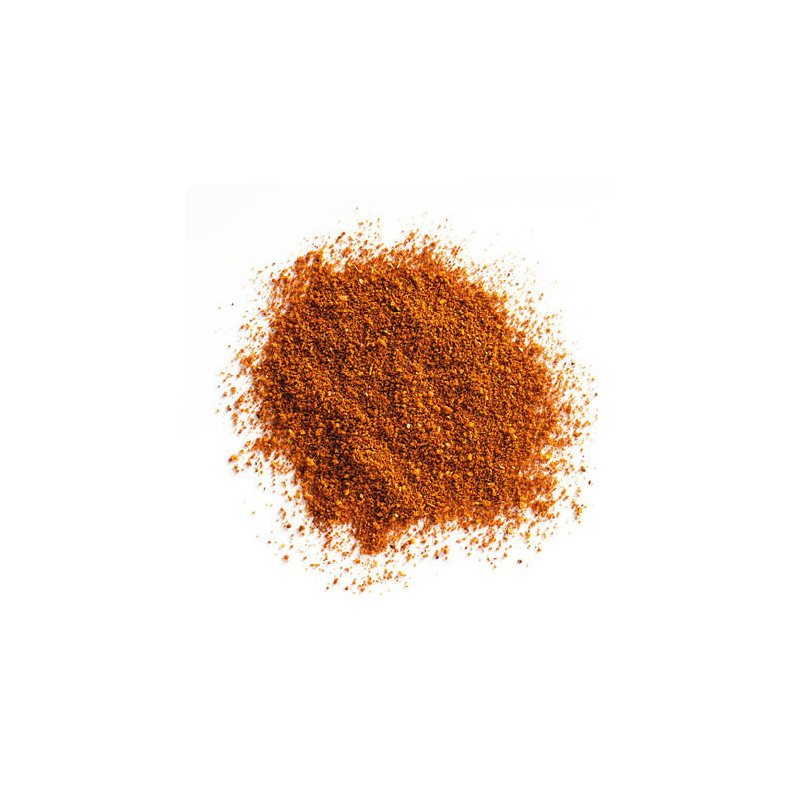  
Tandoori Masala Mix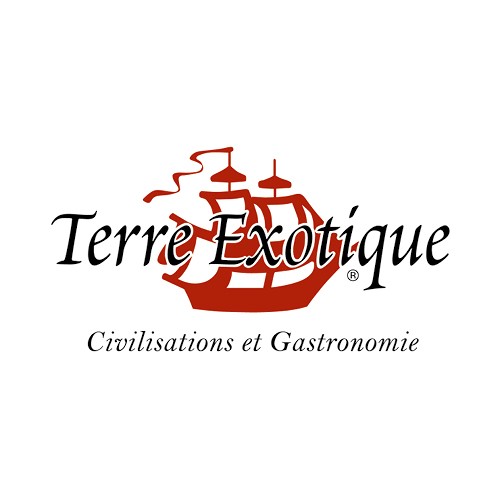 Packaging: 500G TIN
For accurate price please contact Classic Fine Foods Customer Service or your Account Manager
Tandoori Masala Mix (Stock Item)
From the discovery of the Penja pepper in Cameroon in 1998, Terre Exotique was formed to bring some of the most gastronomically creative and gourmet salts, peppers, spices and herbs to chef's around the world.
Tandoori Masala Mix is named after the tandoor clay oven traditionally dug into the ground that us used for cooking naan and tandoori chicken in Northern India and Afghanistan. 
Tandoori Masala Mix is hot, smoky and fresh tasting, perfect for flavouring chicken and prawn curries.
It is made from ground coriander, ginger, cardamom, garlic, oregano, fenugreek, cumin, cinnamon, pepper, chilli pepper, nutmeg, cloves, mace, laurel, mustard and salt.
Allergens: sulphites