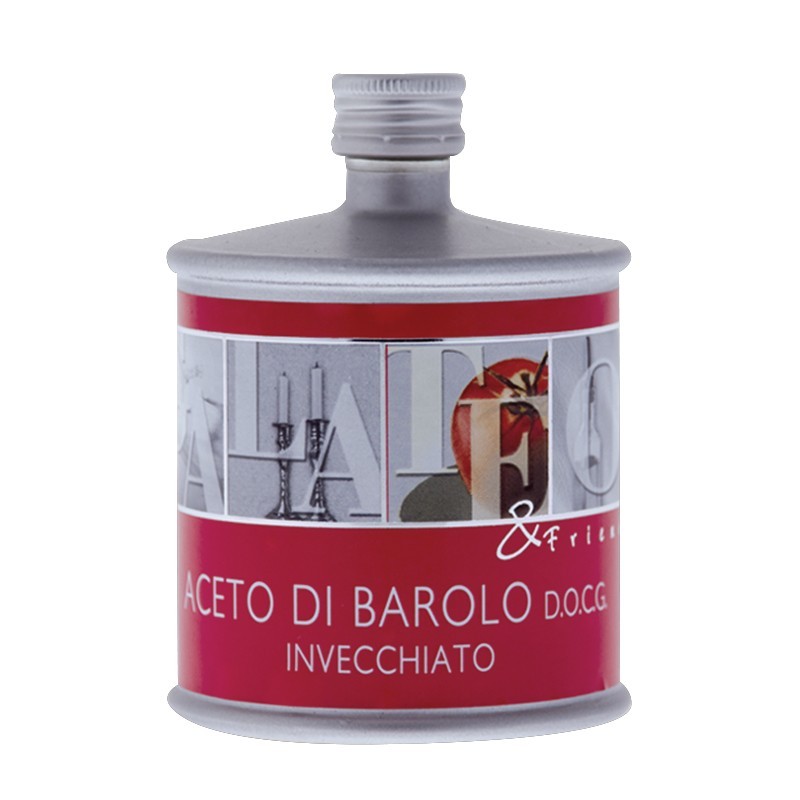  
Barolo Vinegar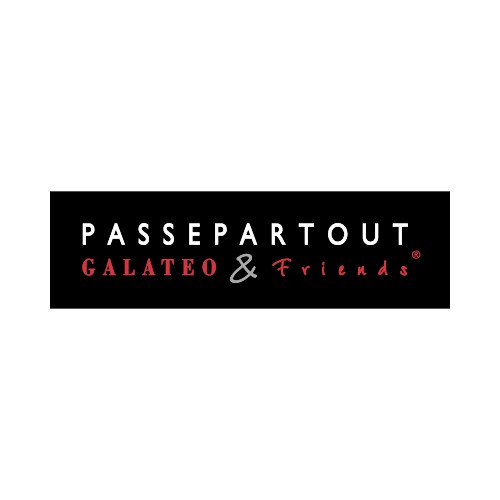 Packaging: 100ML BTL
For accurate price please contact Classic Fine Foods Customer Service or your Account Manager
Barolo Vinegar is made from selected Italian red wines and aged to obtain a pale red vinegar with a deep, tangy flavour.
Barolo Vinegar is made from Piedmont D.O.C.G. Barolo red wine that is aged in durmast oak casks for around a year. D.O.C.G. is the highest guarantee of quality for Italian wines.
The process of acetification gives the Barolo Vinegar its amber colour and enhances its organoleptic features, transferring tannins from the wood to the vinegar. This adds a depth of flavour. Barolo Vinegar has a wonderful pale red colour and a unique, robust taste with tangy, astringent overtones.
You only need a little of this premium red wine vinegar to add depth of flavour to sauces, dressings and for topping red meats.
Passepartout offer a range of premium Italian olive oils and vinegars at great value. They source their oils and vinegars from the best olive groves and vineyards in Italy, from their Balsamic vinegar from Modena to their extra virgin olive oil from Liguria.
Check out our full range of Passepartout oils and vinegars here.
Allergens: Sulphites
Stock Item