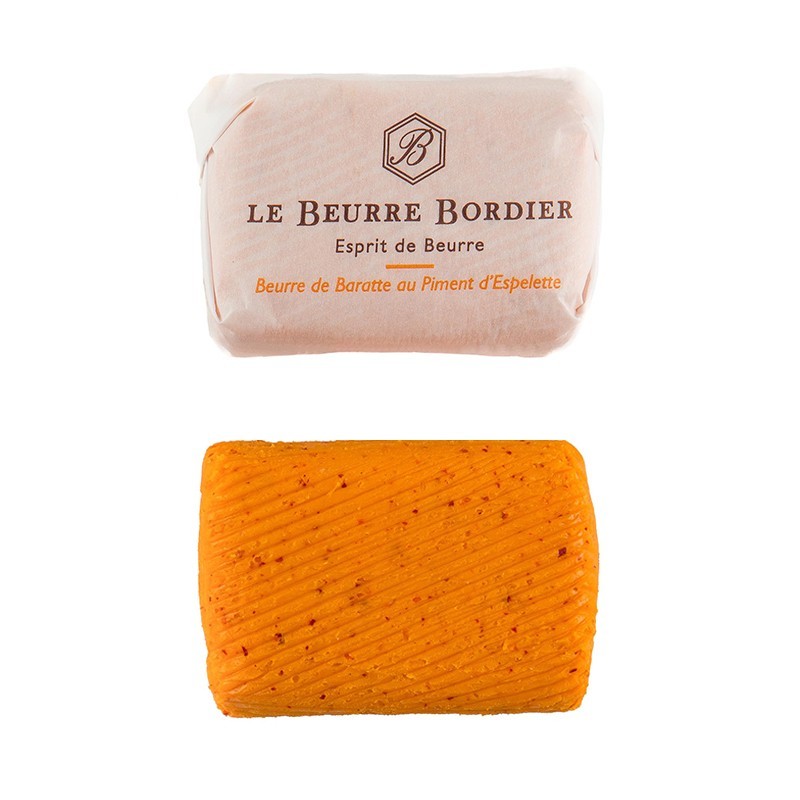  
Bordier Espelette Chilli Butter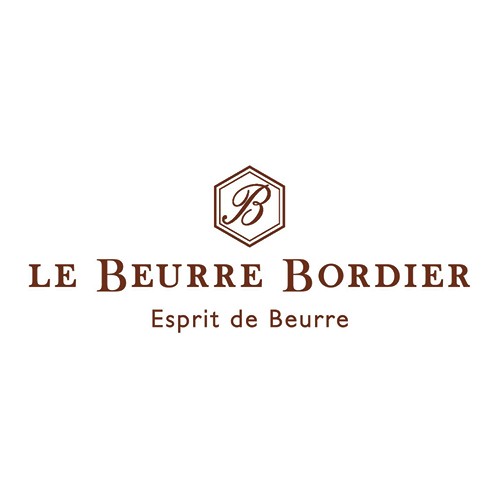 Bordier Espelette Chilli Butter (Non-Stock Item)
Bordier is one of the finest artisanal butter and cheese producing companies in France. They create premium quality dairy products by sourcing the best organic milk from Brittany and Normandy and using traditional methods of production.
Espelette Chilli Butter is made from Espelette chillies harvested from the Basque Country in Southwestern France. Espellete Chilli Butter compliments the chillies medium heat and vibrant, smoky taste with a smooth and creamy flavour.
It is the perfect base for both sweet and savoury recipes, pairing perfectly with red meat as well as chocolate desserts.
Allergens: Milk